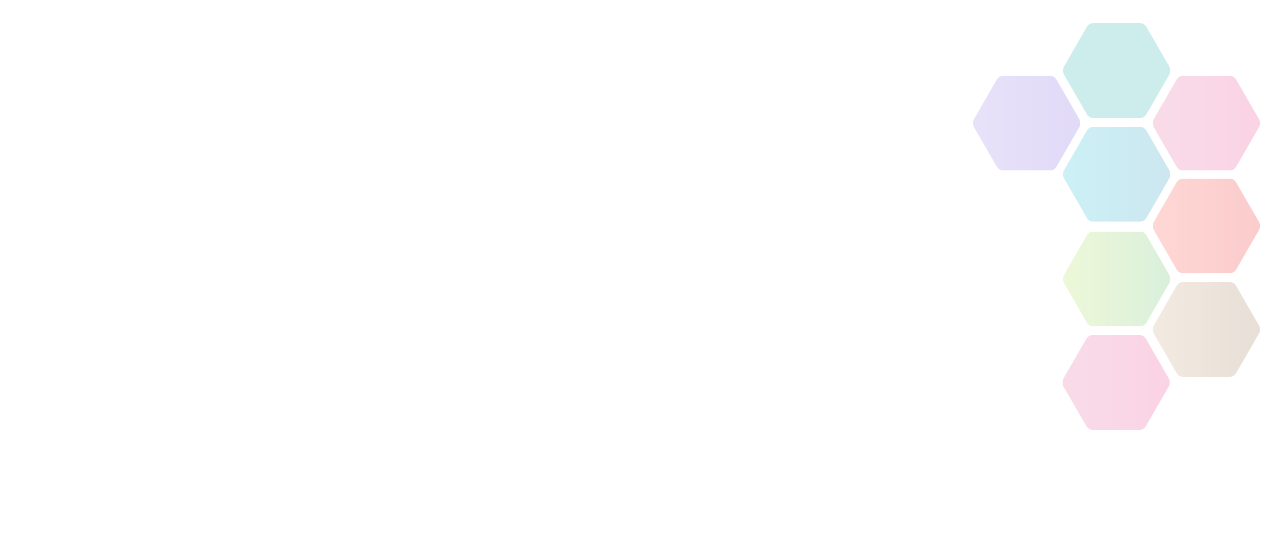 Let's Get Moving for Less!
A one-stop shop for free/low-cost opportunities to be active within Leicestershire, Leicester and Rutland.
About This Campaign
As we all start to feel the financial pinch and assess our priorities, remembering the endless physical and mental health benefits that moving more can offer, stopping completely would be impactful on your overall wellbeing.
We've collated a range of ideas on how to be active, as well a whole host of free/low-cost activity sessions taking place locally, enabling you to still feel the benefits of being active throughout this difficult time.
Below are the free/low cost sessions coordinated by us, or our core partners.
Click on the link provided to view the main Let's Get Moving for Less page.
#LetsGetMoving for less!
More Information: https://www.active-together.org/letsgetmovingforless