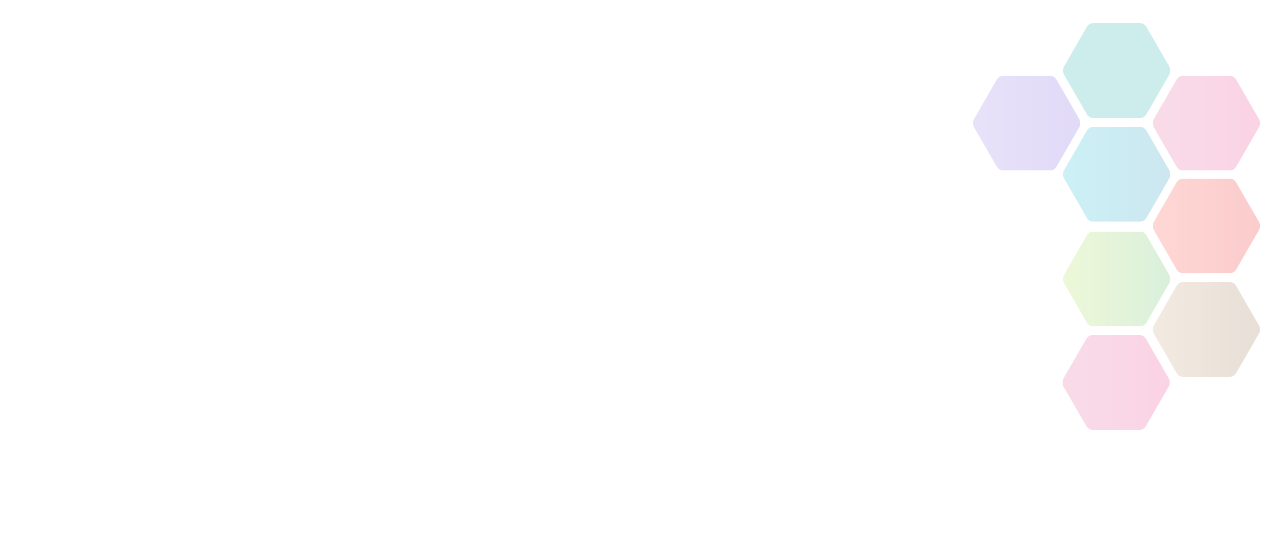 Let's Move For A Better World
Technogym is launching it's Let's Move for a Better World Challenge 2023, a global campaign aiming to get people moving to collect "Moves", TechoGyms unit of exercise, which can be used to donate eq
Organisation

Sport / Activity
About This Campaign
Support the fight against sedentary lifestyles by joining the biggest social movement campaign in the fitness industry. Engage your community to create a healthier world.
Inform.
By providing evidence of the impact of physical inactivity, operators are able to engage their users and the wider community.
Inspire.
To motivate people to embrace a more active lifestyle, invite your members, their friends and family and everyone in the community to train at your facility and move more.
Increase.
As a result, you will become a Wellness Hub for your community, helping to grow the number of active people in your area.
Improve.
Being part of this international community allows operators to exchange experiences, get feedback, and learn from best practices.
By taking part in the "Let's Move For a Better World" campaign, you can fight against physical inactivity and all the consequent health diseases contributing to building a better and healthier world.
To do this, Technogym created the MOVE, a new way to measure movement.
Win for your community
The facilities that gather the required number of MOVEs will be able to donate equipment to the
Institutions or Schools of their choice to help fight obesity and sedentary lifestyles*. Don't miss the opportunity to collect MOVEs from any activity inside the facility. MOVEs can be collected during workouts on cardio and strength equipment, classes such as Skillrun, Skillbike, Skillrow, Group Cycle, Biocircuit, and Skillathletic, from outdoor activities tracked through GPS with 3rd party apps and on the gym floor thanks to heart rate devices.
More Information: https://www.technogym.com/gb/letsmove/