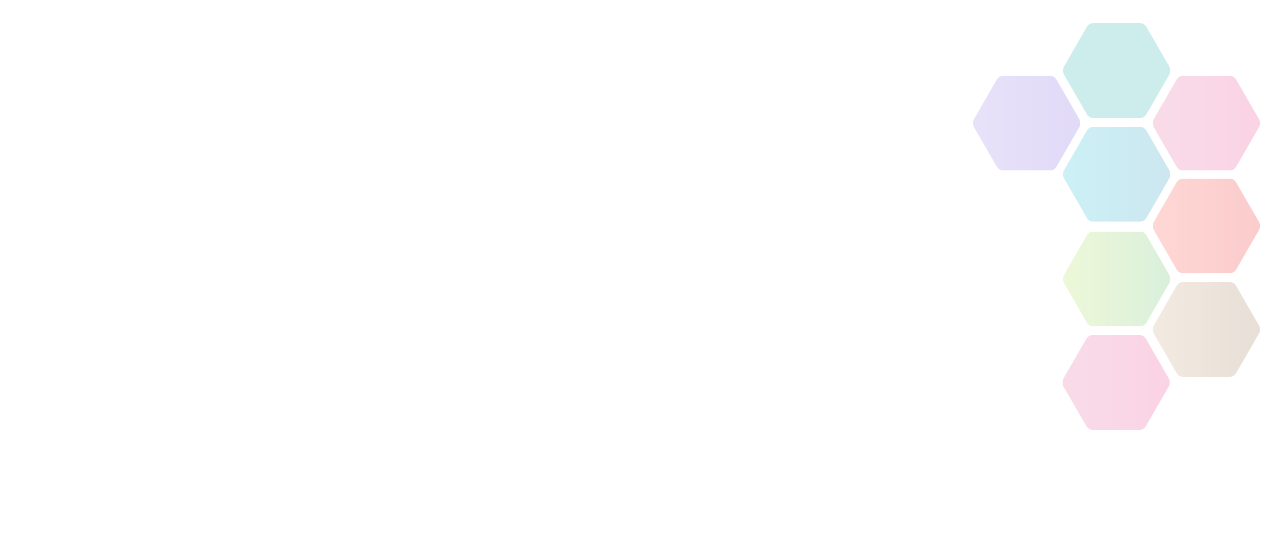 Suicide Awareness Training Session
Invitation to Hinckley & Bosworth Sports Clubs to attend a free online Suicide Awareness training session.
Location

Online Training

Contact

Mike Wilbur / mwilbur@ruralcc.org.uk / 01455 856312
When

Mon, 17 Jan 2022 (18:00 - 20:00)

Tags
Suicide Awareness Training Session
Of those who die by suicide in the UK, 75% are men. Yet we know that, as a group, men are less likely to talk about their emotional and mental health and are less likely to seek help. We need to start a conversation about this - to counter the stigma that can be a barrier to help-seeking. Mental health and physical health go hand in hand; therefore, those who either run or attend local sports clubs may be well-placed to spot the early signs of poor wellbeing and distress amongst their friends, teammates, members - and so can play a significant role in encouraging help-seeking.
To increase awareness, this free training session should be of interest to those active in sports clubs who wish to:
Examine their own attitudes
Discover likely suicide risk factors and warning signs
Find out how to help someone at risk of suicide
Supported by Hinckley & Bosworth Borough Council, this training is free to attend and open to all who run or participate in sports clubs in Hinckley & Bosworth. Particularly, however, we hope to encourage men (or those who can support men through their sport) to attend this session.
Places are limited so advance booking is essential. You will be notified if you are allocated a place to attend – and will be emailed a web link to enable you to join the session using online Zoom conferencing software.
If you wish to attend, please contact Mike Wilbur, mwilbur@ruralcc.org.uk01455 856312
The session is provided by the Rural Community Council who have been delivering community-based suicide awareness training for well over ten years in Leicester, Leicestershire & Rutland.