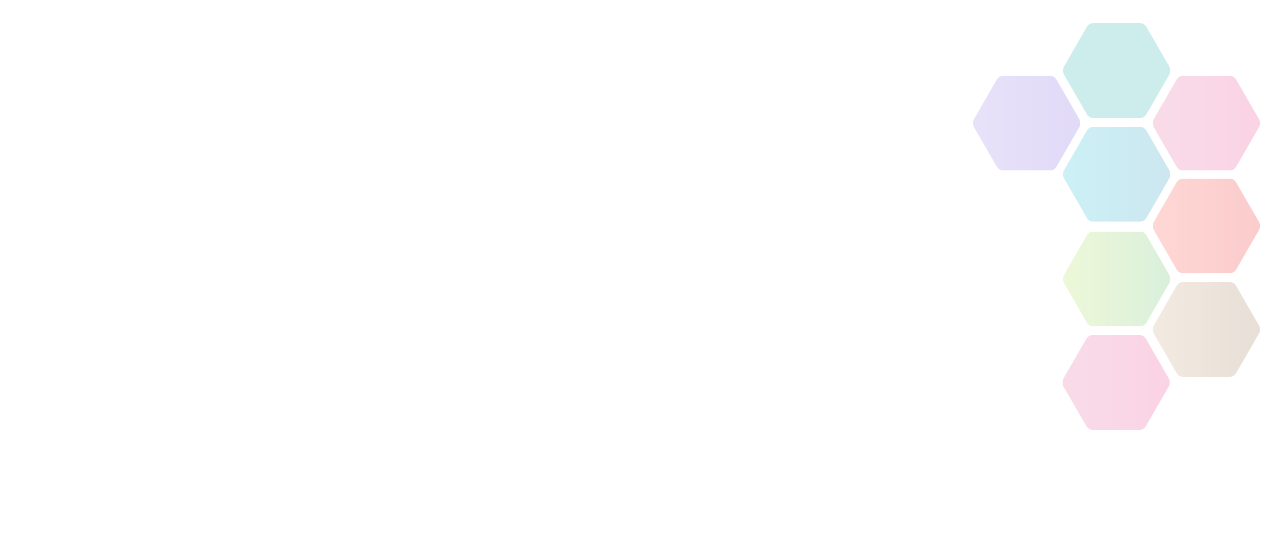 Near Neighbours Small Grant Scheme
The Near Neighbours programme offers small grants between £250 and £3,000, as seed funding for local groups and organisations who are working to bring together neighbours.
Contact Name

See below for local contact details by area
Amount Available

£250 to £3,000

Type of funding

Club, Group or Organisation

Specific Locations

Birmingham, City of London, Dudley, Greater Manchester, Leicester, Luton, Nottingham, Peterborough, Sandwell, Walsall, West Yorkshire, Wolverhampton

Deadline

1:00am - Fri 10th December, 2021

Source

team BEDS&LUTON
About Near Neighbours Small Grant Scheme
Eligible groups and organisations must be working to develop relationships across diverse faiths and ethnicities in order to improve their communities.
Grants have offered funding to a broad range of work; environmental, social, cultural, artistic, and sporting, that furthers the programme's aims of encouraging social interaction and social action.
To be eligible for one of our small grants your project should meet the following criteria;
Bringing People Together - The project should bring together people of two or more different faiths and/or ethnicities, to build friendships and develop relationships of trust.
Working Locally - We want to see people who are living very locally (i.e. in the same street, estate or neighbourhood) come together.
Working Sustainably - We want to see long term and natural relationships grow, that will last beyond the period of funding.
Improving the Community - We want to see people working to make their communities a better place to live.
Committing to Diversity - Projects should involve diverse people, from more than one faith group and/or ethnicity, in the planning and implementation.
These must be local initiatives, planned by and involving local diverse people, which have a specific local impact. We will look especially favourably on applications from diverse neighbourhoods and those with particular issues of deprivation and other challenges, as well as where there is the intention and likelihood of deep and lasting relationships of trust between people, in order to transform communities.
We aim to make a decision on all grant applications within 14 days of receiving all the necessary information, and applications are accepted on a rolling basis. The final deadline for applications is Friday 10 December 2021; however, we reserve the right to close earlier, when all funds have been dispersed.
ELIGIBLE AREAS
The programme works in several key locations across England. We have Hubs in West Yorkshire, Greater Manchester, the Black Country, Leicester, Nottingham, Birmingham, Peterborough, Luton, West London, and East London.
CONTACT DETAILS
Your key contact for the Near Neighbours programme is your local Coordinator:
West Yorkshire (Leeds, Bradford, Dewsbury)
Kaneez Khan, Wellsprings Together, Trinity Centre, John Escritt Road, Bingley, BD16 2ST / kaneez.khan@wellspringstogether.org.uk / 07958 470 590
Greater Manchester (Manchester, Bury, Rochdale, Oldham)
Samra Kanwal, Greater Together Manchester, Church House, 90 Deansgate, Manchester M3 2GH / samra@greatertogethermanchester.org / 07927 550 744
Black Country (Wolverhampton, Walsall, Sandwell, Dudley)
Shaz Akhtar, Transforming Communities Together, The Small Street Centre, 1A Small Street, Walsall WS1 3PR / shaz.akhtar@tctogether.org.uk / 07530 741 923
Leicester City
Beth Henwood, St Philip's Centre, 2A Stoughton Drive North, Leicester LE5 5UB / nn2@stphilipscentre.co.uk / 07708 733 338
Nottingham
Lindsay Cressey, Transforming Notts Together, Unity House, 35 Church Street, Lenton, Nottinghamshire, NG7 2FF / lindsay@transformingnottstogether.org.uk / 07522 381533
Birmingham
Rabiyah K Latif, Thrive Together Birmingham, Balsall Heath Centre, 100 Mary Street, Balsall Heath, Birmingham B12 9JU / rabiyah@nearneighbours.com / 07503 711 333
Peterborough
Femi Olasoko, Peterborough Cathedral, Cathedral Office, Deanery Mews, 11 Minster Precincts, Peterborough PE1 1XS / nearneighbours@peterborough-cathedral.org.uk / 07715 091 249
Luton
Kim Greig, Grassroots Programme, 47 High Town Road, Luton, Beds, LU2 0BW / near.neighbours_luton@btconnect.com / 07930 601 640
West London
Elizabeth Fewkes, King's Centre, St John's Church, Church Avenue, Southall, Middlesex, UB2 4DH / efewkes@kingscentresouthall.org.uk / 07913 291 110
East London
Marzena Cichon-Balcerowicz, The Centre for Theology & Community, St George-in-the-East, 14 Cannon Street Road, London E1 0BH / marzenacb@theology-centre.org / 07437 985 793
Active Together is not responsible for the accuracy of information provided by third-parties and accepts no liability relating to any information contained on the site. If any contact details have been provided, It is recommended that you contact them directly.