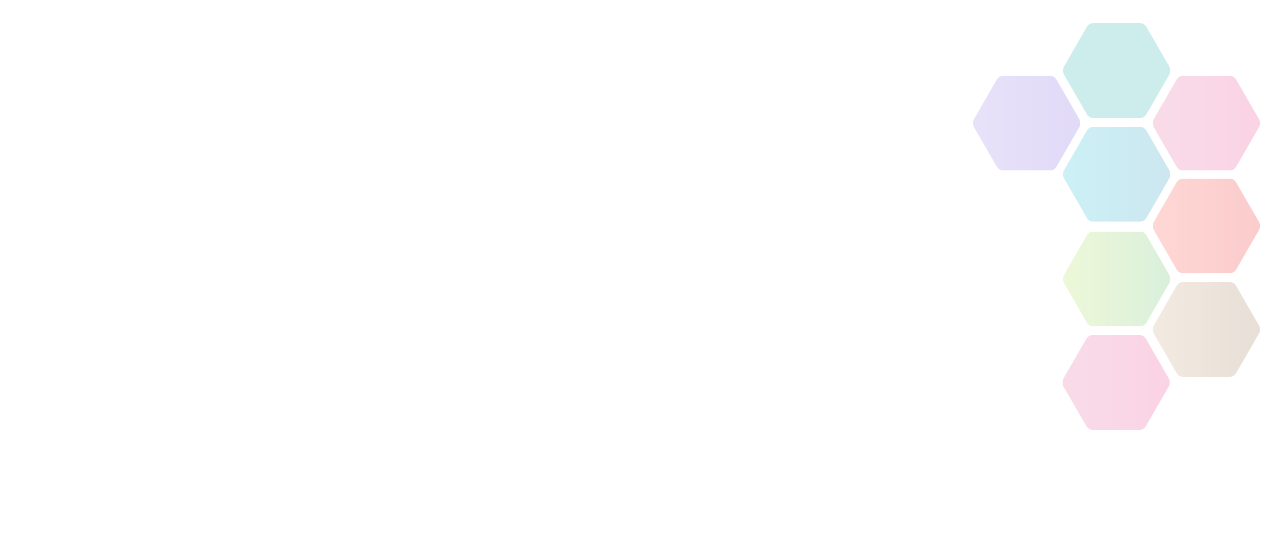 Sport England Return to Play: Active Together Crowdfunding
A £2.5 million fund, with up to £10,000 in match funding, as part of a support package to help clubs and organisations set up and run crowdfunding campaigns related to Covid-19, such as for a loss of income due to the pandemic.
Amount Available

up to £10,000

Type of funding

Club, Group or Organisation, Disability Groups, Social Welfare Outcomes
About Sport England Return to Play: Active Together Crowdfunding
Since May 2020, we've been running a successful crowdfunding initiative called Active Together, helping sports clubs and other organisations to set up and run their own crowdfunding campaigns to help sustain themselves through the coronavirus (Covid-19) crisis.
Initially with a £1 million budget, Active Together was designed to help with the immediate financial impact of coronavirus and in the longer-term, the return to play.
To date, we've supported campaigns with a financial pledge towards their target fundraising amount, but in addition to this, we've been providing:
free 1-2-1 coaching by experts
advice and guidance on campaign improvements
access to free online courses
free 30-minute webinars, monthly.
As part of our return to play offer, an additional £1.5m has been made available to continue supporting clubs and local organisations to set up and run their own crowdfunding campaign, with a potential financial pledge from us to help them towards their crowdfunding target.
Crowdfunding is a great alternative if you don't meet any of the priority groups on our Return to Play: Small Grants or Community Asset Fund funding options, or if you're seeking to raise funds because of a loss of income due to the coronavirus pandemic.
A free webinar is taking place Wednesday 17th September 2021 for anyone interested in starting up a campaign. To book your space, please click here Further webinars tend to take place every month.
Further information can also be found at; https://www.crowdfunder.co.uk/funds/active-together
Update June 2021
There has been an update to eligibility criteria with parish and town councils now able to apply. This programme may be able to support with running costs during this time due to the impact of the pandemic on club funds, or it might be able to support where a club has a priority project for this year, such as repairs or new equipment, that they are struggling to fund due to the Covid impact on the club during 2020/21.
A range of additional, free resources are available under 'Return to Play: Active Together', including webinars, courses and 1-2-1 coaching, to help support you every step of the way. You can also view examples of other campaigns, including some in Leicester-Shire & Rutland.
Update September 2021
Extra £5 million invested into Crowdfunding Partnership.
Active Together is not responsible for the accuracy of information provided by third-parties and accepts no liability relating to any information contained on the site. If any contact details have been provided, It is recommended that you contact them directly.