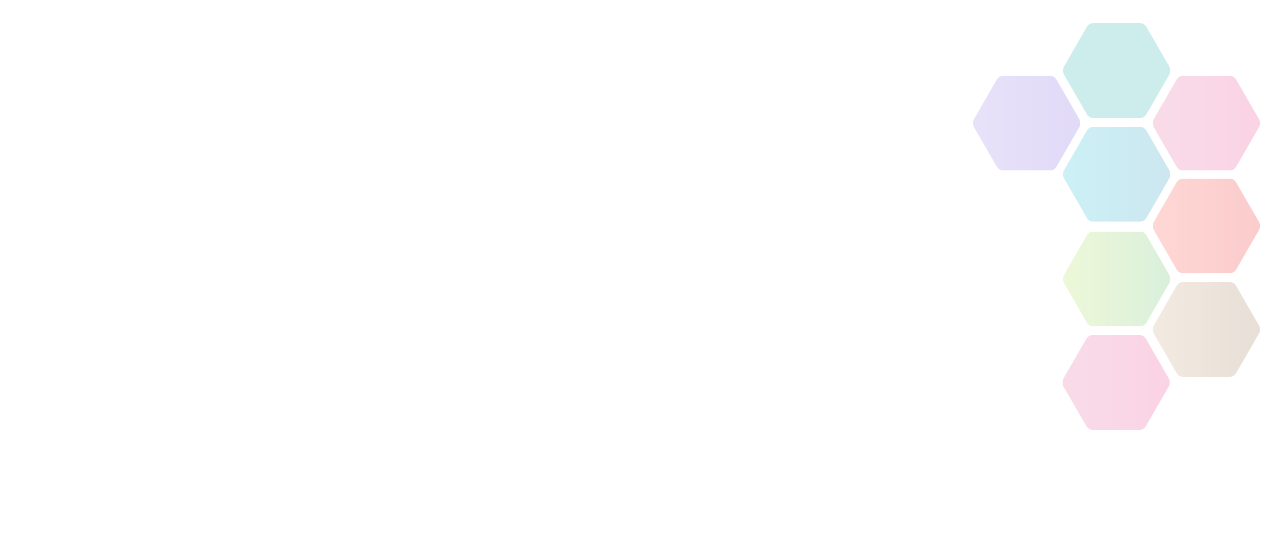 FA Snickers Just Play Funding
Our aim is to have FA Snickers Just Play centres covering the whole country to ensure that anyone who wants to get involved has an opportunity to do so and with your help we can achieve this.
Email
Type of funding

Sport Specific

Deadline

1:00am - Sun 30th April, 2023
About FA Snickers Just Play Funding
If you want to become a part of the Just Play movement and becoming an organiser, or if you'd like to set up your own Just Play centre then you've come to the right place!
Whether you already have a group of interested participants or you're looking to provide an opportunity for those in your local community then we want to hear from you and in return we can offer a range of benefits to getting involved:
Equipment pack – Each centre will receive 5 Nike Footballs, a set of branded bibs, cones and a marketing banner giving you all you need for a successful session.
Digital marketing library – You will be provided with access to a range of digital marketing assets including A4 & A3 posters, A5 leaflets, social, digital & email signatures to help you promote your new centre.
Just Play organiser kit – Each organiser will receive Nike branded kit including t-shirt, shorts, pants and rain jacket to ensure you look the part, whatever the weather!
Just Play organiser support – Guidance and support provided to all session leads to help maximise delivery.
FA events platform – A new digital platform upon which you simply and easily organise your kickabouts, leaving more time for the fun stuff, like playing football.
National promotion – The FA & Snickers will help promote the programme nationally helping to attract potential new participants to your kickabouts.
Local bespoke support from your County FA – We have our network of County FAs covering every square mile of the country on hand to provide additional support to make your centre a success. We recommend getting in touch with your local County FA before making your application. Follow the link below:
If you have any questions relating to the information above you can contact us on or get in touch with your local CFA.
Active Together is not responsible for the accuracy of information provided by third-parties and accepts no liability relating to any information contained on the site. If any contact details have been provided, It is recommended that you contact them directly.