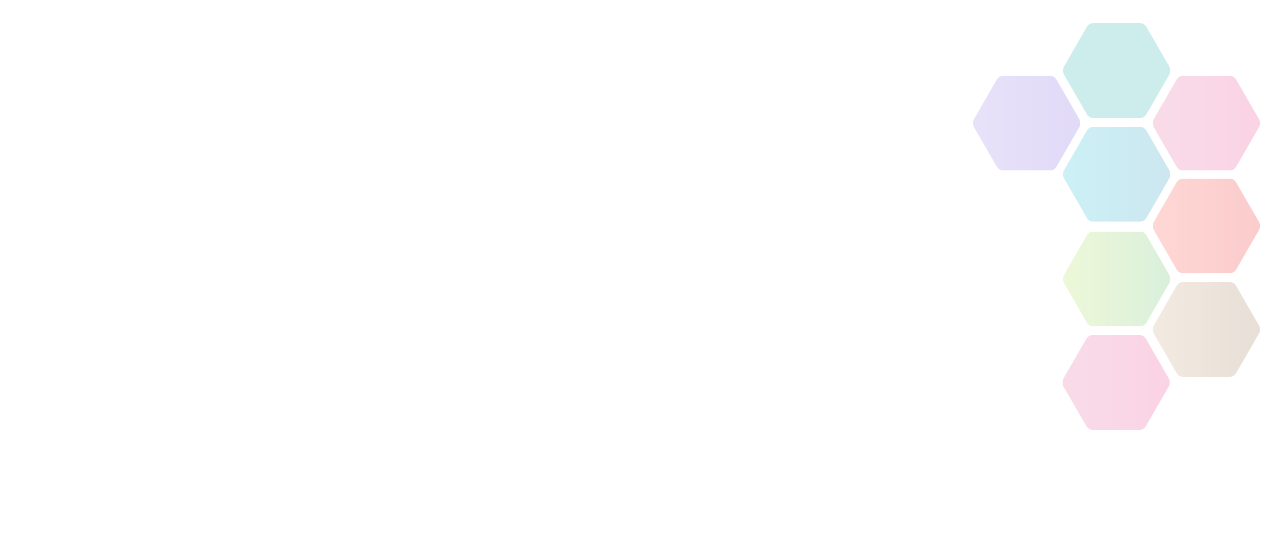 SUEZ Communities Fund
The SUEZ Communities Fund supports community and environmental improvement projects with awards of up to £50,000.
Amount Available

£3,000 to £50,000

Type of funding

Club, Group or Organisation
About SUEZ Communities Fund
SUEZ Communities Fund provides funding awards of up to £50,000 to not-for-profit organisations in England and Scotland. Projects must be eligible under the rules of the Landfill Communities Fund or Scottish Landfill Communities Fund.
The Fund will consider projects which focus on long lasting physical improvements at a specified site or amenity. Funding is typically awarded for the purchase of materials, equipment and the appointment of a contractor to undertake the improvement work. We do not fund staff posts, organisational running costs, training, events, vehicles or projects on school sites.
To be eligible for a SUEZ Communities Fund grant in England, your project must be located within one of our active funding zones. A funding zone is the area surrounding a qualifying site owned by our donor, SUEZ Recycling and Recovery UK. To find out if your project site is eligible please use the postcode checker here.
Project Purpose
Grants are available for capital improvement works to public amenity projects for community use. Examples may include:
Village hall improvements
Nature reserves and conservation
Village greens
Community centres
Public playgrounds
Cycle paths
Sports fields and facilities
Country parks
Historic buildings, structures or sites
Closing Date
There are normally four funding rounds each year, the next closing date is:
29 November 2023 (decision by end February 2024)
Active Together is not responsible for the accuracy of information provided by third-parties and accepts no liability relating to any information contained on the site. If any contact details have been provided, It is recommended that you contact them directly.