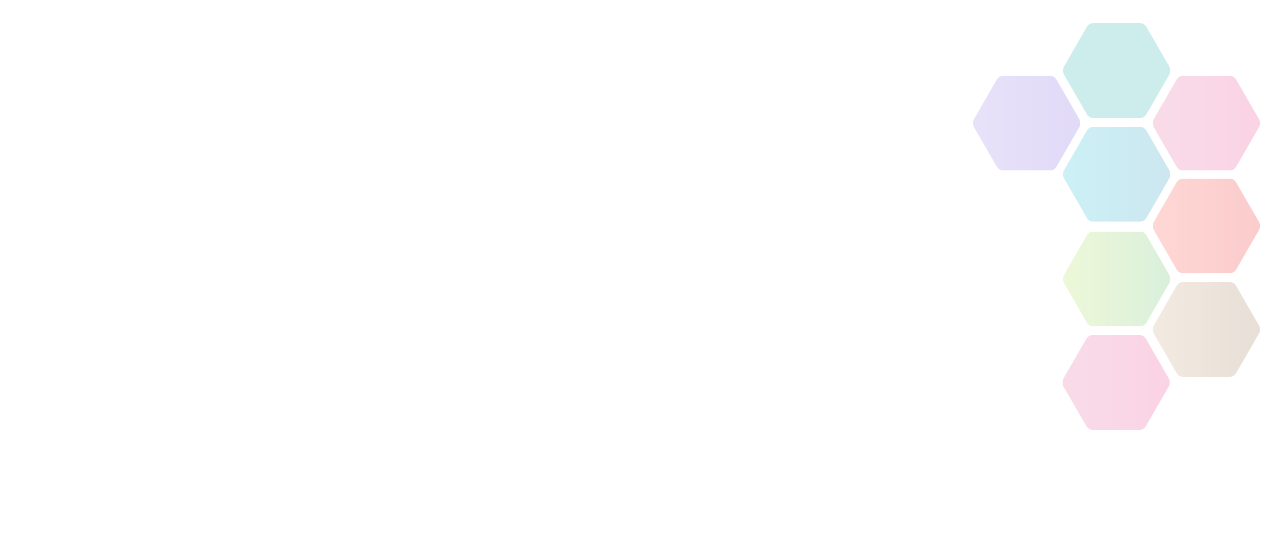 Football Foundation - Energy Support Fund
The Premier League, The FA and Government's Football Foundation has launched the Energy Support Programme to help clubs and organisations become more energy-efficient to ensure financial and environmental sustainability.
Type of funding

Sport Specific

Deadline

1:00am - Thu 13th April, 2023
About Football Foundation - Energy Support Fund
With the rising costs of energy and an ongoing responsibility to protect our environment, it's never been more important for clubs and organisations to be environmentally and financially sustainable. That's why we've launched the Energy Support Programme - to help facilities become more energy efficient to save money and look after the environment. The Programme is broken down into two Funds:
The Energy Fund will be targeted at energy-saving measures for clubhouses and pavilions. All eligible football clubs, charities and community organisations operating affiliated football on their sites are invited to submit an Expression of Interest (EOI) for this Fund. This EOI process will help us better understand the need across the country so we can best support the grassroots football community. All applicants must have affiliated football operating at their site, along with a changing pavilion/clubhouse of which they have security of tenure (minimum 10-year lease or freehold).
The Floodlight Fund will support the upgrading of metal halide ('halogen') floodlights on Football Foundation-funded floodlit football turf pitches (FTPs) to LED floodlights to reduce energy consumption and save money. Clubs and organisations could save around £8,000 per full-size 3G football turf pitch per year with a typical usage. However, the upfront costs associated with retrofitting with LEDs are prohibitive for many organisations. That's where the Floodlight Fund comes in. To help us understand the current need, eligible clubs and organisations that've received funding from the Foundation for floodlit 3G FTPs will be contact directly to submit an EOI.
The deadline to submit an EOI for both funds is Thursday 13 April 2023.
Active Together is not responsible for the accuracy of information provided by third-parties and accepts no liability relating to any information contained on the site. If any contact details have been provided, It is recommended that you contact them directly.