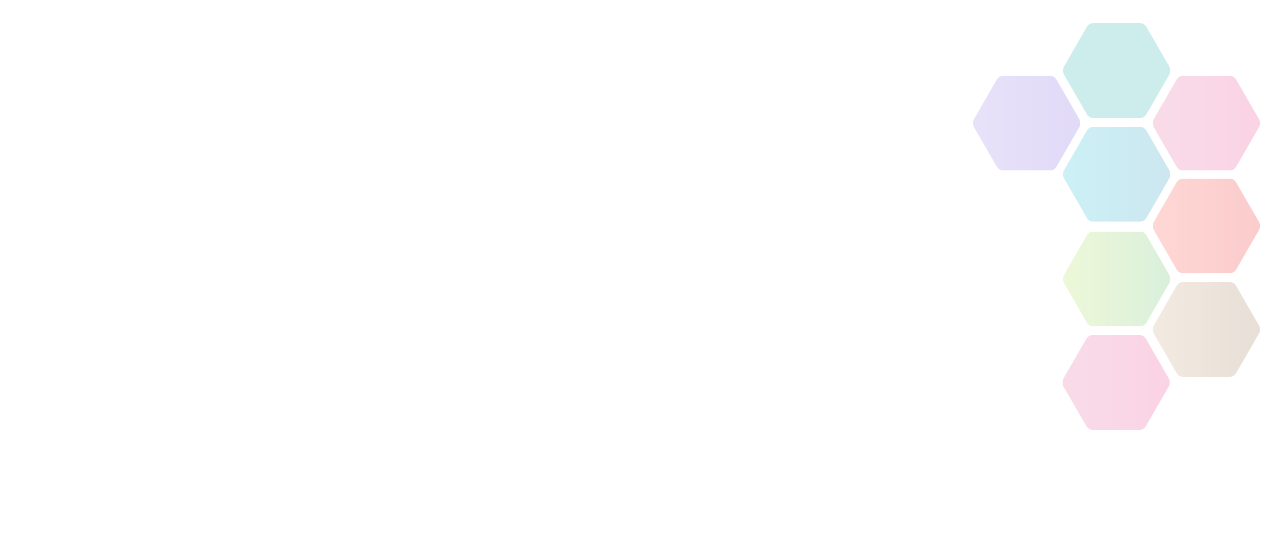 Service Development Officer
This is an exciting time to work for The Alliance, as we have a real passion for enabling people to live active, healthier lives and have ambitious plans to improve our parks and green spaces.
Location

Location: Flexible working with a geographical focus in the High Peak, particularly Glossop and Hope Valley) and a work hub in L, ST13 6HQ

Contact Name

Rob Wilks

Contact Email

Organisation
Salary

Salary: £31,346 per annum plus essential car user allowance

Hours

Full Time

Contract

Permanent

Organisation

Placed On

Tue 28th September, 2021

Closes

12:00am - Mon 18th October, 2021

Interview Date

Tue 2nd November, 2021
About Service Development Officer
Based in the Leisure and Recreation Team, you will lead the delivery of our Physical Activity & Sport Strategies and our newly adopted High Peak Parks Strategy, with responsibility for developing and managing a wide range of workstreams and projects associated to these.
Overseeing the installation of new play areas and outdoor sports facilities, along with creating new initiatives that will engage people in physical activity and the use of our parks, are just some examples of the work you will focus on.
You will need to be creative, have excellent organisational and communication skills and have experience of partnership working to ensure our work is well connected with colleagues in the voluntary, community, health, leisure and parks sectors.