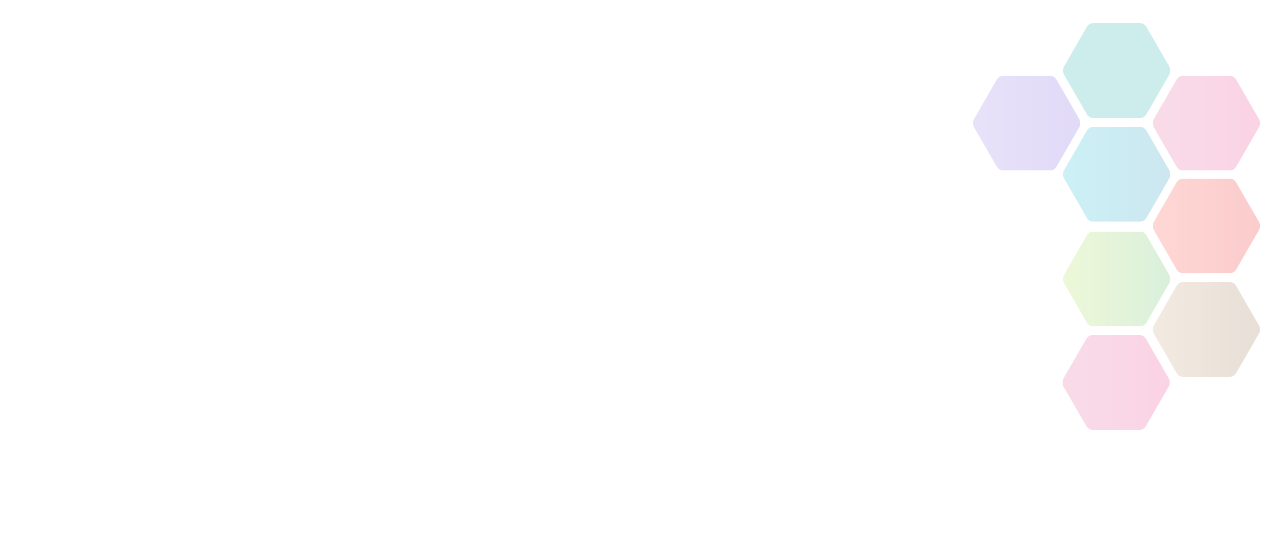 Active Partnerships National Board are seeking a new Chair
Our Board is comprised of a number of experienced Independent Non-Executive Directors, Sport England representation and strategic leaders from within the network as 'related members' representing their peers to ensure the network's voice, energies, ideas, challenge, and opportunities sit at the heart of our work as a Board.
Contact Name

Adam Walker

Contact Email
Placed On

Fri 2nd September, 2022

Closes

12:00am - Fri 30th September, 2022
About Active Partnerships National Board are seeking a new Chair
We meet 4-6 times per year embracing a mix of virtual and face to face meetings which take place across various locations in England as well as sub-committee meetings which members are expected to lead/
participate in. We are a visible Board who actively participate in a number of events, meetings and functions to connect, learn and foster relationships with our wide range of partners including, for example,
DCMS, OHID, Active Travel England and Sport and Recreation Alliance.
We're bold with our ambitions because we know our challenge is big, we recognise therefore we need someone with exceptional skills and qualities to become our next Chair.
We're open minded to the background and experience the right person would bring; we have built strong trusted relationships with partners across all sectors of society including sport, health, social care, education, housing, transport, youth work and volunteering to name a few, and would welcome applications from within and beyond the sectors we work within.
We are looking for someone who;
Shares our deep passion and energy for the role of sport and physical activity in helping change people's lives.
Has an ego-less approach and the desire and ability to build a culture of trust, collaboration, open-ness and bringing people together.
Can inspire and play an influential role on a national stage in advocating for and championing the work and collective impact of our network.
Has significant expertise in providing strategic direction, governance, financial management and executive leadership.
Can be innovative, resilient, curious and prepared to challenge others and ourselves about our work and progress.
We are committed to establishing a board which is diverse in thought, characteristics, backgrounds and perspectives. In addition to maintaining our positive gender balance we are specifically seeking to increase our disability and non-white ethnicity representation, which is currently lacking.
Please see attached documents for more details on the job description and specification and on how to apply. Closing date is 30 September.
Supporting Documents: