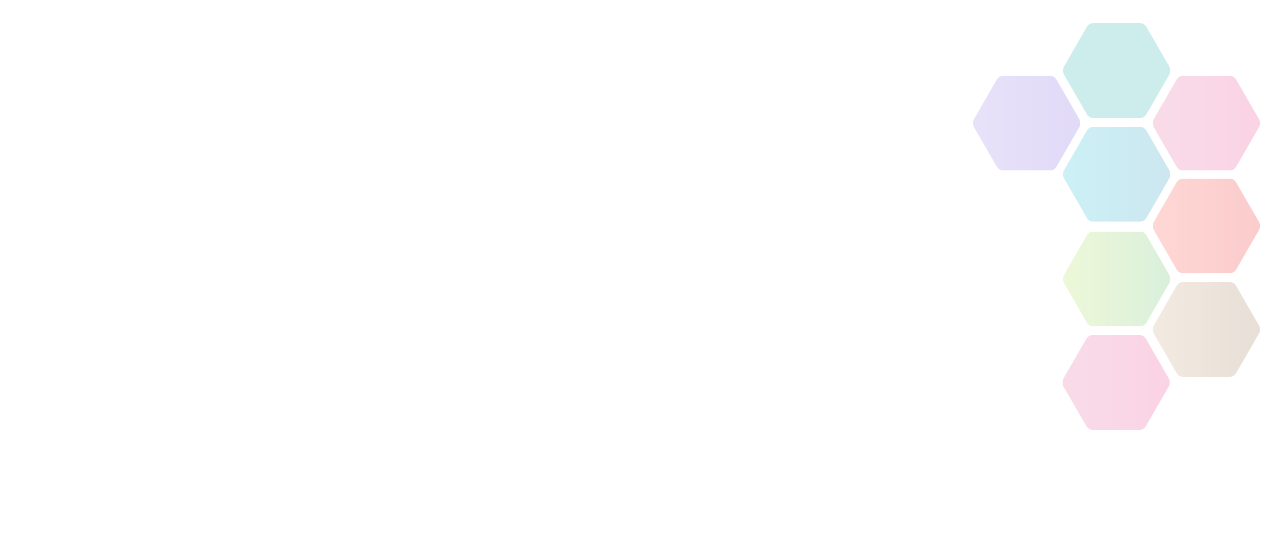 Sport Development Officer
Come and join an ever-evolving University sports department, managing and delivering the sport development objectives within the DMUsport Active Lifestyle and Sport strategy.
Location

Leicester, LE2 7AU

Contact Name

Oliver Mitchell

Contact Telephone

07970193489

Contact Email
Salary

28762

Hours

Full Time

Contract

Contract/Temporary

Placed On

Fri 23rd September, 2022

Closes

11:45pm - Sun 9th October, 2022

Interview Date

Thu 20th October, 2022
About Sport Development Officer
Our vision is to transform our students by enabling them to have their proudest moment through leading an active lifestyle and in sport. DMUsport has two core themes in our strategy: focussing on increasing participation and empowering our students.
The role will involve working with DMUsport Club committees, DMU activators, sport coaches and colleagues throughout the university and Students' Union to facilitate an inclusive environment to provide sport and physical activity opportunities to DMU students.
Supporting Documents:
sport-development-officer-ps.pdf (PDF, 86.2 Kb)
sport-development-officer-jd.pdf (PDF, 173.7 Kb)