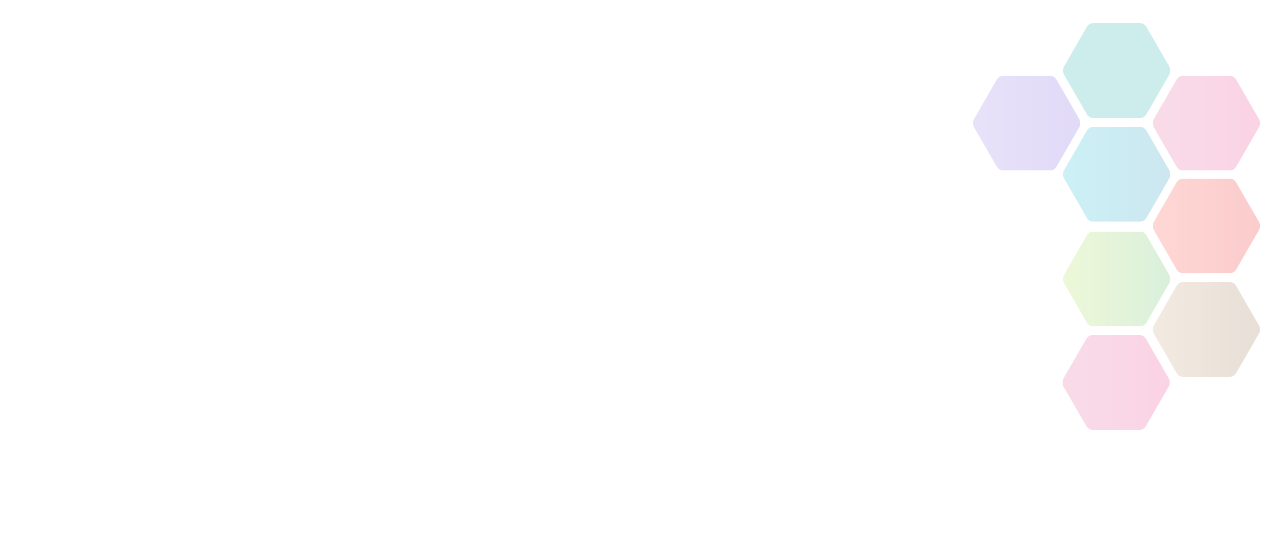 Sport and Physical Activity Skills Hub Manager (Various locations in England)
Are you a motivated, proactive individual that has a passion for prompting and engaging others? Then this might be your next role.
Location

Nationwide, LE11 3QF

Contact Name

03438 360200

Contact Email

Organisation
Salary

£31,379 - £33,379

Hours

Full Time

Contract

Permanent

Organisation

Placed On

Tue 3rd January, 2023

Closes

12:00am - Fri 27th January, 2023
About Sport and Physical Activity Skills Hub Manager (Various locations in England)
CIMSPA is the professional development body for the UK's sport and physical activity sector, committed to supporting, developing and enabling professionals and organisations to succeed and, as a result, inspire our nation to become more active.
Together we're developing a vibrant, UK-wide sport and physical activity sector, with the highest standards of service delivery.
We are looking for Sport and Physical Activity Skills Hub Managers to work closely in a localised area and work with local education provision to support employers and deployers with identifying current and future skills needs and providing training solutions to support them.
You will engage with other local agencies within the local area to support the development and implementation of the local skills strategy. You will with local colleges and CIMSPA Academy providers, providing a curriculum that supports local employer need.
This is a great opportunity for a motivated individual to service and grow the partner network for an expanding organisation with an exciting future, as we drive the development of a recognised, respected and inclusive sport and physical activity sector. CIMSPA has a great working culture based on trust and empowerment for its people.
Key tasks include but are not limited to:
Engage with employers in a localised area to understand their people's skills requirement to meet their objectives.
Work with local colleges and the CIMSPA Academy to provide appropriate and cost-effective training that meets the employer needs.
Develop the CIMSPA employer partnership network in a localised area.
Drive CIMSPA partnership and membership through local employers.
Through the employer partnership network, develop a local skills strategy that delivers against employer needs and Sport England's "Uniting the Movement Strategy".
Ensure contractual partnership obligations are met.
Understand key drivers for each individual partner and tailor the service offered to exceed their expectations.
Act as the single point of contact for other partners in the localised area and develop relationships accordingly.
Engage with employers to secure student work placement opportunities.
Be able to represent CIMSPA at industry events across the UK.
When required, identify CIMSPA training provider partners to support in the delivery of college courses.
Collaborate in new product development to support the strengthening of wider partnership and membership services
For further information and details on how to apply please click on the link below.