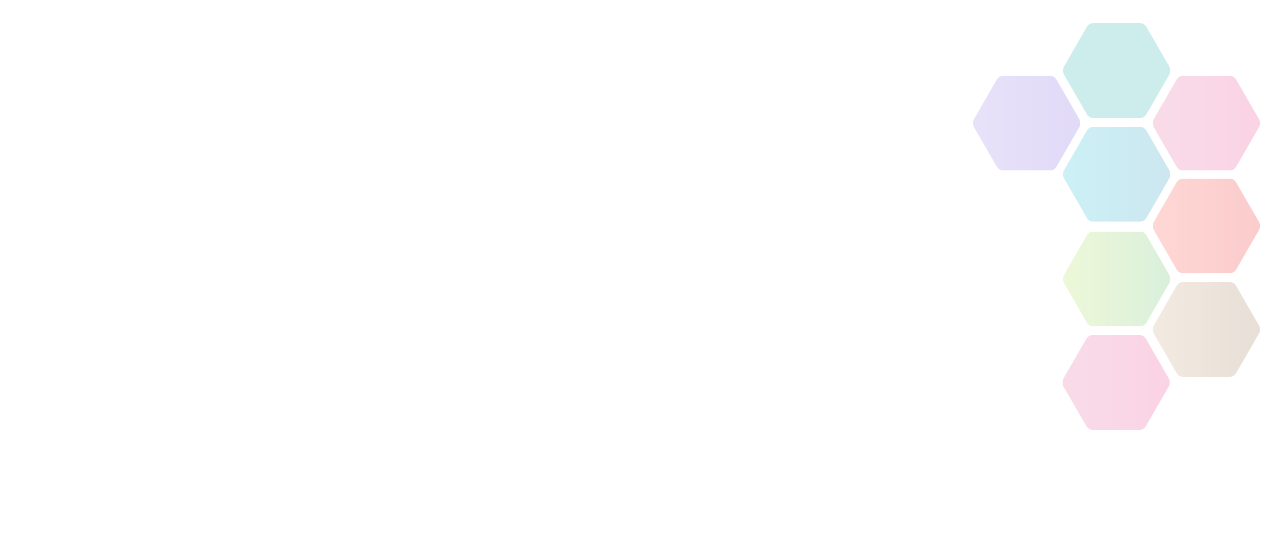 Industry Policy and Development Manager - Leisure Ops, Leadership and Management
Are you an organised, supportive individual with great communication skills and the ability to influence others? Then this might be your next role.
Location

Loughborough / hybrid, LE11 3QF

Contact Name

03438 360200

Contact Email

Organisation
Salary

£31,379 - £33,379

Hours

Full Time

Contract

Permanent

Organisation

Placed On

Tue 3rd January, 2023

Closes

12:00am - Fri 27th January, 2023
About Industry Policy and Development Manager - Leisure Ops, Leadership and Management
CIMSPA is the professional development body for the UK's sport and physical activity sector, committed to supporting, developing and enabling professionals and organisations to succeed and, as a result, inspire our nation to become more active.
Together we're developing a vibrant, UK-wide sport and physical activity sector, with the highest standards of service delivery.
We are looking for an Industry Policy and Development Manager with a specific focus on Leisure Operations, Leadership and Management to lead the development and implementation of workforce policy, effectively communicate developments to all stakeholders, developing new and managing existing partnerships with leading organisations at all levels.
You will ensure CIMSPA is understood by the strategic and system partners that we need to influence and work with to achieve our mission. Strategic and system partners range from national organisations like government departments and their ministers, to regional organisations outside of our sector like integrated care trusts, to local or hyperlocal organisations like healthcare trusts or local delivery partners.
Key tasks include but are not limited to:
Leading and managing their industry area within the CIMSPA external governance system, and their Professional Development Committee (PDC).
Developing and manage the PDC strategy and operational plan, ensuring this aligns to the vision of CIMSPA and its key strategic partners.
Developing and managing contracts and memorandums of understanding with systems partners.
Ensuring commitments to systems partners are understood by the wider CIMSPA team, integrating them into business as usual.
Providing high quality responses to partner enquiries and develop strong, meaningful, and reciprocal relationships with strategic and systems partners.
Leading the development of a strategic and systems partnership opportunity and enhancing the systems partner value proposition.
Development, management, and maintenance of the standards for deployment database.
Implementation and communication of the standards for deployment to all sector stakeholders.
For further information and details on how to apply please click on the link below.