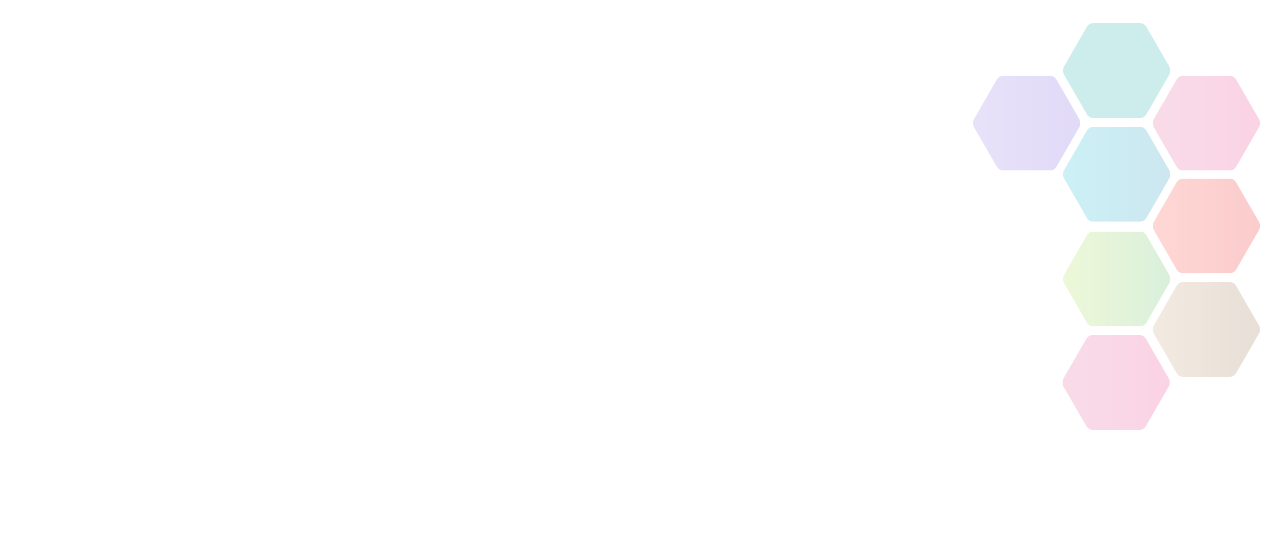 Club & Performance Sport Officer
Are you interested in working for a world top 100 University? We have an exciting opportunity in the Sport Sheffield team for someone with a passion for sport & physical activity looking to use their skills in developing the Club & Performance sport programmes.
Location

Sport Sheffield, S10 2TY

Contact Name

Greg Unwin

Contact Telephone

0114 222 6968

Contact Email
Salary

£24,948- £27,929 per annum. Potential to progress to £30,502 per annum through sustained exceptional contribution

Hours

Full Time

Contract

Permanent

Placed On

Wed 25th January, 2023

Closes

8:00am - Tue 7th February, 2023

Job Reference

UOS036079
About Club & Performance Sport Officer
We are looking for someone who has a proven record of motivating, supporting and developing a team of staff & volunteers to deliver a wide range of programmes and opportunities has excellent interpersonal skills and an ability to quickly build relationships with customers & key stakeholders.
The ideal candidate should have experience of growing & developing programmes while maintaining a high standard for health & safety.
Sport Sheffield aims to provide the university & community with a variety of opportunities to get active whether that be through our wide varied programmes, the use of our facilities or through staff opportunities. The Club & Performance Sport Officer role will support all of these key areas through an exciting set of objectives.
The successful candidate will work as part of a team of two Club & Performance Sport Officers within Sport Sheffield. Key responsibility of the role will include the oversight of our Club Sport programme which has a broad membership of over 5,000 members. You will also have the opportunity to work with world class athletes during their time studying at The University of Sheffield. This includes supporting request for academic flexibility to liaising with a variety of sports coaches to support individual programmes. There will also be the chance to support the operations of our annual Varsity competition.
We are committed to exploring flexible working opportunities which benefit the individual and University.
We're one of the best not-for-profit organisations to work for in the UK. The University's Total Reward Package includes a competitive salary, a generous Pension Scheme and annual leave entitlement, as well as access to a range of learning and development courses to support your personal and professional development.
We build teams of people from different heritages and lifestyles from across the world, whose talent and contributions complement each other to greatest effect. We believe diversity in all its forms delivers greater impact through research, teaching and student experience.