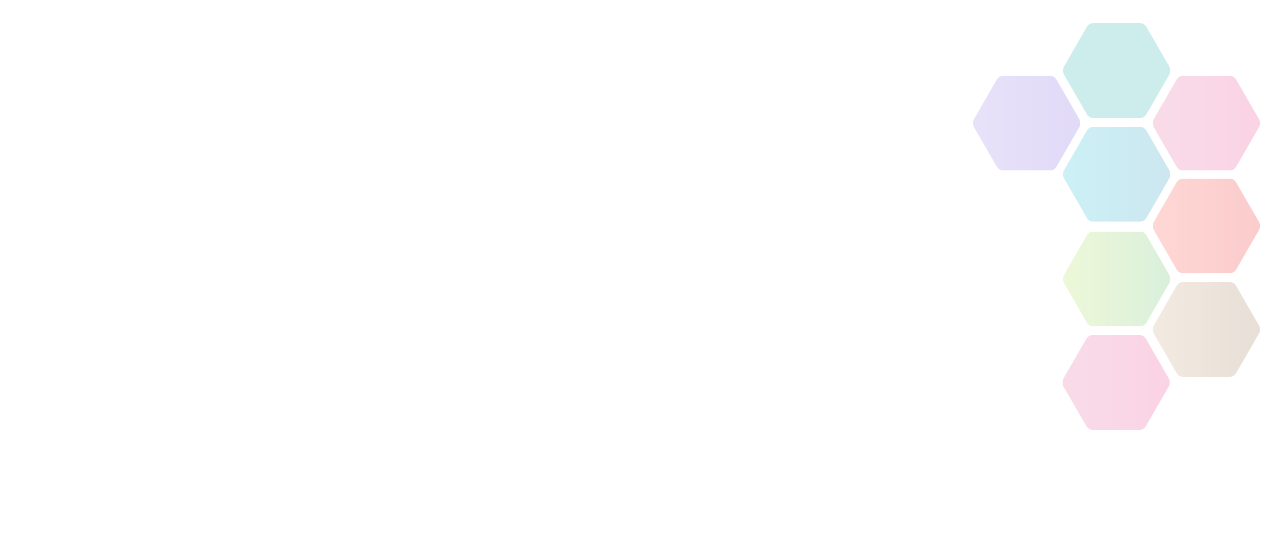 Swimming Teacher
This is a permanent position with set working hours and days. We are looking for swim teachers to cover: Friday 4pm - 7pm plus additional hours available.
Location

South Charnwood Leisure Centre, LE7 1LY

Organisation
About Swimming Teacher
Do you have an STA Award or Certificate or a Swim England Level 2 Qualification in Teaching Swimming, and experience of teaching a diverse customer base? Do you have the passion to teach swimming?
If the answer to these questions is yes, then join Fusion Lifestyle as a Swimming Teacher, and you will have the opportunity to do what you do best; instil a lifesaving skill, the ability to swim.
People of all abilities and ages are welcome at our centres, and as a Swimming Teacher you will run sessions effectively and efficiently, drawing on your knowledge of teaching best practices, and your passion for ensuring students reach their full potential, at every step. You'll need to be flexible in your approach to teaching, and your approach to working hours, to suit the needs of the business.
You will be responsible for preparing lesson plans and a comprehensive scheme of work that meets the requirements of Swim England Learn to Swim Programme. Undertaking sessions according to the programme timetable, and ensuring classes commence and finish at the designated times.
You will need the natural ability to establish and maintain excellent relationships with our customers and potential customers, putting people at ease, with a real "can-do" attitude; nothing is too much hassle for you!
You will comply with the Swim England Code of Ethics and Code of Conduct at all times, and ensure all concerns of a child safeguarding nature are referred in a timely and appropriate manner, in accordance with Fusion's Safeguarding policy.
You will ensure all lessons are delivered safely and effectively, delivered to a standard that complies with regulations and guidance.
You will be passionate about always looking for ways to improve our swim lesson programme and better our service to swimmers and customers
Employee Benefits:
Some of the non-contractual employee benefits we offer that you may be eligible to receive include:
Free Gym & Swim membership at Fusion centres
Free STA Corporate Membership
Cycle to Work Scheme
Employee Referral Scheme
Industry Leading Training
If you are looking to start or further your career in leisure, within a dynamic company that makes a positive impact on the community, then we want to hear from you.