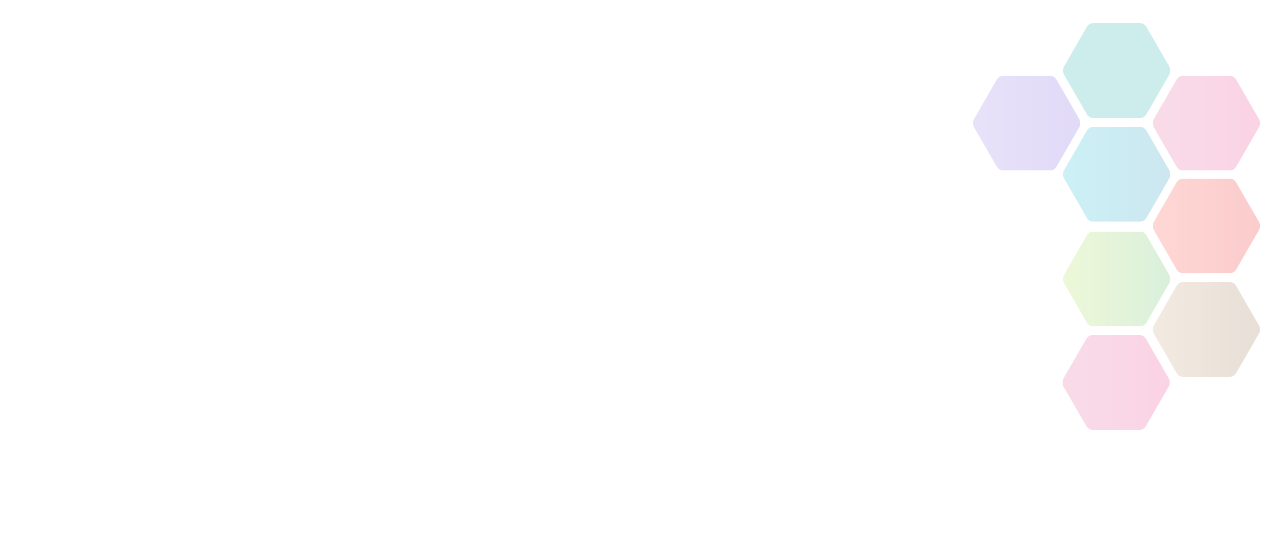 This Girl Can
No one gets to choose how you exercise other than you. Your body, your call. And whatever that looks like, we think it's worth celebrating. This Girl Can, funded by The National Lottery, believes th
Facebook

Twitter

Instagram

Youtube

Sport / Activity

Multiple Sports
About This Campaign
No one gets to choose how you exercise other than you. Your body, your call. And whatever that looks like, we think it's worth celebrating.
This Girl Can, believes that there's no "right" way to get active. However you jiggle, kick, lift, stretch, or sprint, it's time to get moving how you damn please. Take a look at the This Girl Can website for...
Activity Finder - Discover activities that fit your need
Meet the Girls
Create your own This Girl Can Poster using the app
Home exercise
Find out about This Girl Can in Leicestershire, Leicester and Rutland here.
More Information: https://www.active-together.org/thisgirlcan