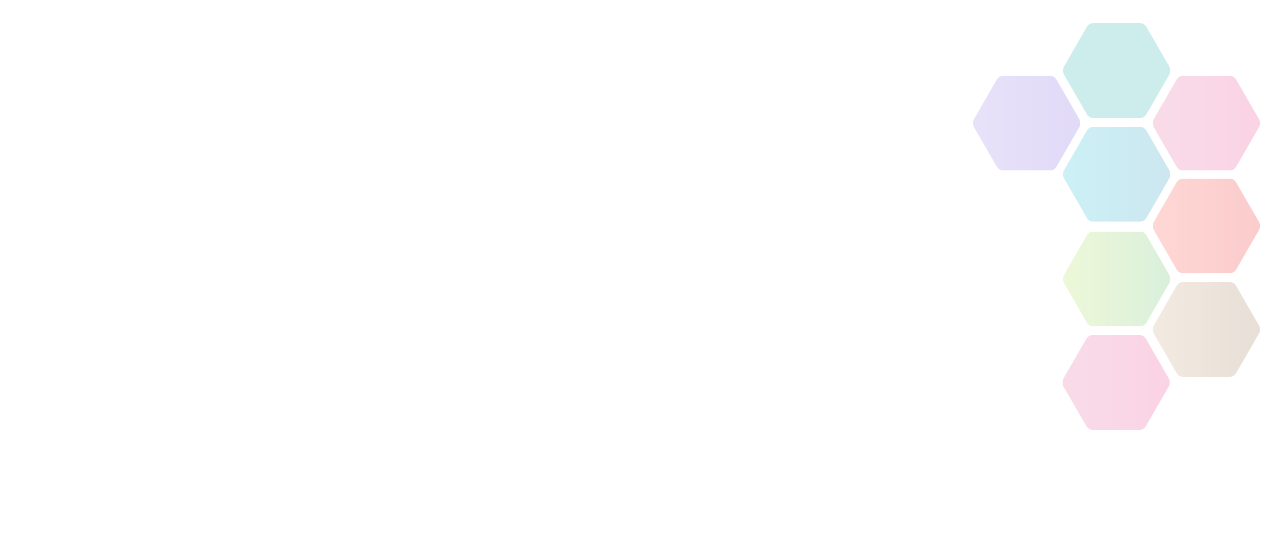 Website Tender Opportunity
The Renewal Trust are looking for an agency to redesign their website so it can be more accessible, inviting and reflect the work we do.
Contact Email
Placed On

Tue 20th September, 2022

Closes

5:00pm - Fri 30th September, 2022
About Website Tender Opportunity
The Renewal Trust works closely with communities in St Ann's, Sneinton and Mapperley to develop meaningful relationships and partnerships by co-creating an environment for communities where they can share expertise, knowledge and build relationships. We explore opportunities and unlock potential through employability, well-being, places and spaces, community activities and grants.
To reflect this we need a new website that explains the relationship with its two wholly owned subsidiary companies: Hungerhill Trading Ltd and Hungerhill Developments Ltd.
What do we know we need
A website that is easy to access and therefore update regularly.
A website that explains the connectivity and independence of each company in the group.
Link to our social media accounts (Facebook, Twitter, Instagram, LinkedIn, TikTok) and newsletter sign up form.
A website that enables visitors to download key documents – Sports Centre Booking Forms, Allotment Application and Handbook, Property Particulars, Community Grant Forms.
A website that links to our booking system for people to book onto events and activities.
A website that reflects the importance of people and relationships and communities.
Somewhere to showcase and promote our up and coming events.
The ability to host virtual office tours/allotment tours that can be easily changed and uploaded.
The how, the what and how it looks we will leave for you!
Your Proposal
Please submit a proposal that details the following:
Your approach to the brief, including how you will ensure the site is accessible to all.
A breakdown of the budget to include expenses and optional costs.
A detailed timeline of the work.
Any assumptions you make, especially the time/input required from our team.
Examples of work you have undertaken for other small charities.
Two references. Assessment and subsequent decisions will be based on response to the brief, overall approach and value for money.
Proposals should be emailed to sarah@renewaltrust.org.uk by 5pm on Friday 30 September
Budget
The Renewal Trust has allocated £10,000 for this work, this must be inclusive of all elements of the design and build.
Timeline
Brief Issued – Friday 2 September
Quotes Received – Friday 30 September
Agency Appointed – Friday 7 October
Initial Briefing Meeting - week commencing 10 October
Project completed – end of January 2023
Site Launch – February/March 2023
More information on the subsidiary companies and target audience can be found below in the Website- Invitation to Tender document.
A copy of the Branding Guidelines can also be found below.
For further information email: sarah@renewaltrust.org.uk
Supporting Documents:
website-invitation-to-tender.pdf (PDF, 503.1 Kb)
the-renewal-trust-branding-guidelines.pdf (PDF, 1.3 Mb)