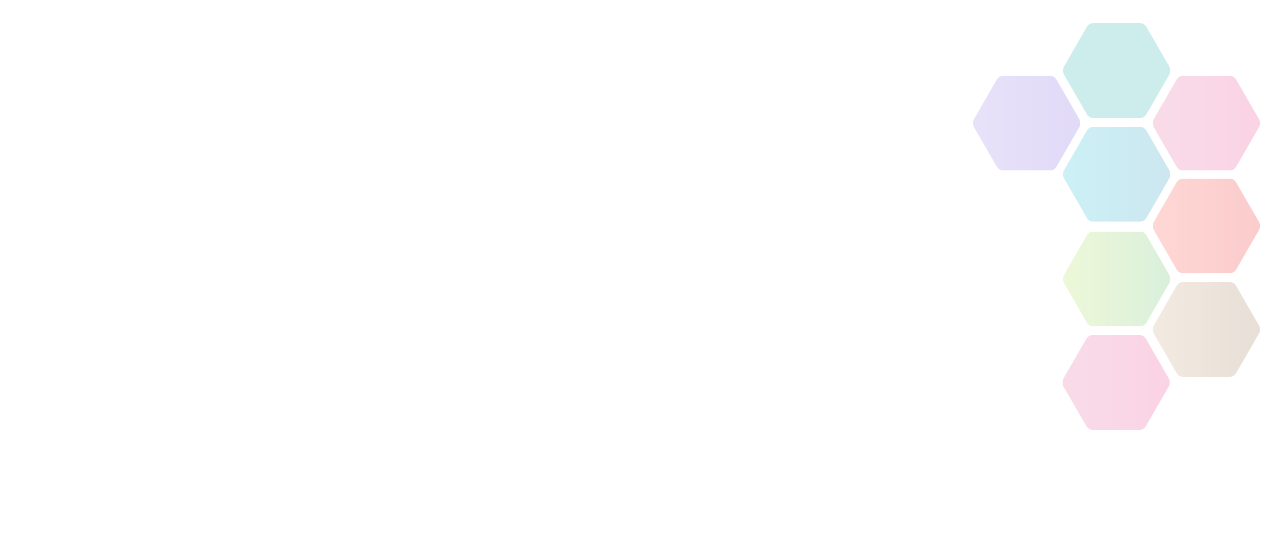 Geocaching
Geocaching is the real-world treasure hunt that's happening right now, all around you. There are 2,775,063 active geocaches and over 15 million geocachers worldwide.
See Also:
An Overview of Geocaching
Geocaching is a real-world, outdoor treasure hunting game using GPS-enabled devices. Participants navigate to a specific set of GPS coordinates and then attempt to find the geocache (container) hidden at that location.
Involvement
Geocaches can be found all over the world. It is common for geocachers to hide caches in locations that are important to them, reflecting a special interest or skill of the cache owner. These locations can be quite diverse. They may be at your local park, at the end of a long hike, underwater or on the side of a city street.
Adaptations and Equipment
The only necessities are a GPS device or a GPS-enabled mobile phone so that you can navigate to the cache, and a Geocaching.com Membership.
Find Geocaching Clubs/Groups Near You
Use the search below to find local organisations near you.