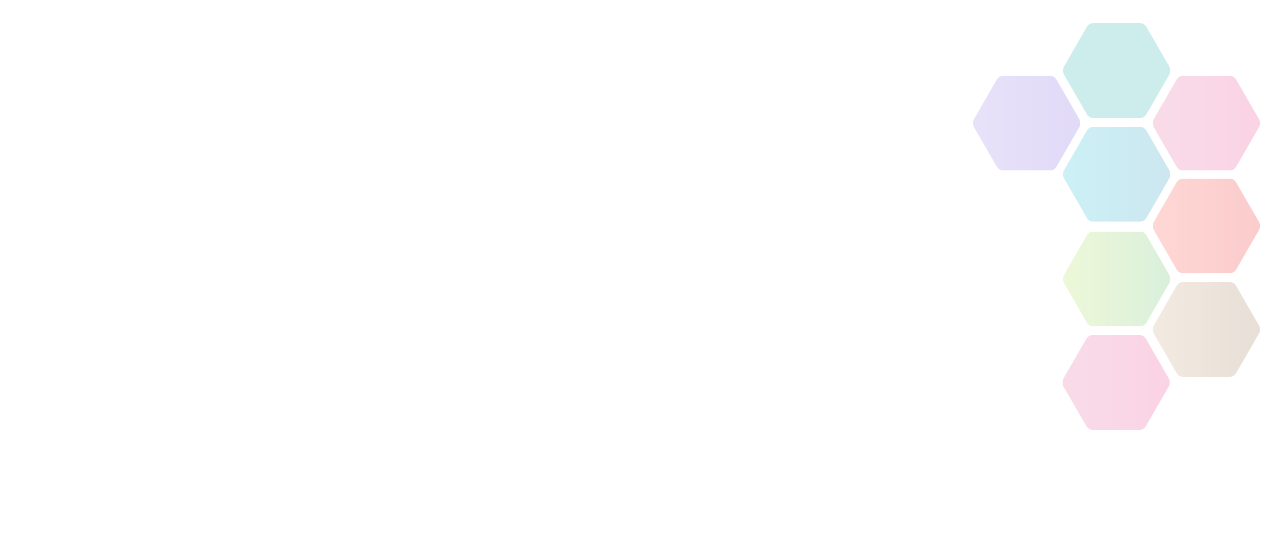 Gym/Health Club
Indoor centre for exercise.
An Overview of Gym/Health Club
A gym is an indoor centre for exercise that normally contains a combination of cardiovascular machines and weights machines. The cardiovascular machines often include indoor rowing machines, stationary exercise bikes, elliptical trainers and treadmills. The weights area of gym normally consists of both free weight and exercise machines.
Most gyms will also offer group exercise classes ran by certified fitness instructors.
Benefits
Attend a gym/health club can help you to expend calories, build muscle and increase cardiovascular fitness. The benefits you gain from the gym depend on what exercise you perform and how hard you work.
Costs
Gyms vary alot in price from £10.99 a month to £75 a month.
Adaptations and Equipment
To attend the gym suitable footwear should be worn for support, particularly when using high impact machines such as the treadmill.
Find Gym/Health Club Clubs/Groups Near You
Use the search below to find local organisations near you.