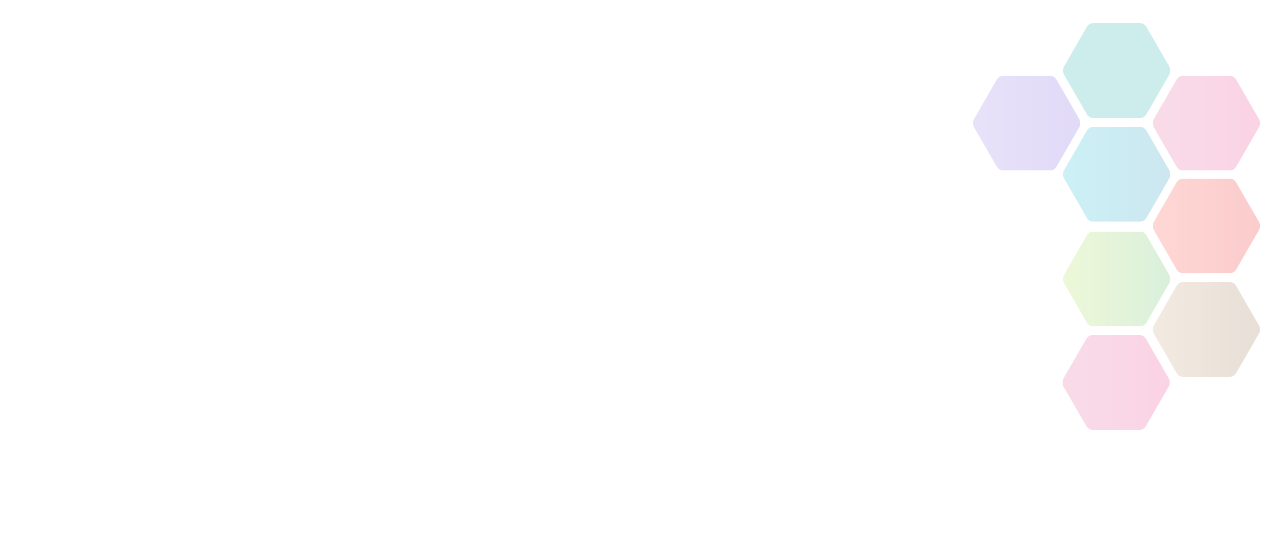 Skiing
Skiing is a popular sport that takes place on snow, artificial surfaces and more recently, on indoor artificial snow slopes. It can be undertaken as a leisure activity or competitive sport and is suitable for most ages.
See Also:
An Overview of Skiing
Competitive skiing falls into two categories: Nordic and Alpine. These can then be further broken down into specific disciplines:
Cross-country Skiing
Ski jumping
Nordic combine
Combined Alpine skiing
Downhill Skiing
Salom Skiing
Giant slalom
Super-G
Para-alpine.
Freestyle skiing: includes mogul skiing, aerials, ski cross, half-pipe, and slopestyle.
Benefits
At its most basic, skiing offers a low-impact full-body workout. The whole body is involved with arms, core and legs receiving an equal workout. This ensures that no single muscle group is overstretched or stressed.
Costs
As part of GO SKI GO BOARD, all UK ski slopes offer equipment hire and tuition all inclusive in the cost. Artificial Slopes are dotted around the country and slightly cheaper to attend and for those looking for indoor snow, there are 5 across England.
You can typically take part in a GO SKI GO BOARD taster lesson for £11 (estimated national average) and to complete a beginners course (4-6hr) in the UK you can expect a cost between £85 (estimated national average).
Involvement
There are beginners classes all over the country, and you can pick up the basics quickly. So if you like the cold, the rush of speed and adrenaline then give it a go!
Getting involved is easy as there is a network of indoor snow centres and outdoor ski slopes across the UK. Visit www.goskigoboard.org.uk to find your nearest slope or club.
Adaptations and Equipment
Equipment used in skiing includes:
skis, which may have skins or wax applied for traction
Boots and bindings
poles
helmets and ski suits
Modern-day skis are of a shorter length, with reinforced edges and an advanced binding system that binds it to a plastic boot. There are a wide variety of skis for all types of skiing disciplines.
Facts
You can burn anything upto 400 calories per hour skiing
'Skiing' is the only six-letter word in the English language with a double 'i' exactly in the middle.
Great Britain has one of the Top 30 Ski racers in the world - Dave Ryding. Dave started skiing on the dry slope in Pendle, Lancashire.
In one form or another, skiing has been a permanent event in the Winter Olympics since 1924.
You can reach speeds faster than cars! The fastest speed ever on skis is 254.958 km p/hour recorded in 2016 by Italian speed-skier Ivan Origone.
Find Skiing Clubs/Groups Near You
Use the search below to find local organisations near you.
National Governing Bodies
Contact Name

Claire / Gareth (Office)

Contact Email

info@snowsportengland.org.uk

Contact Telephone

01509 232323