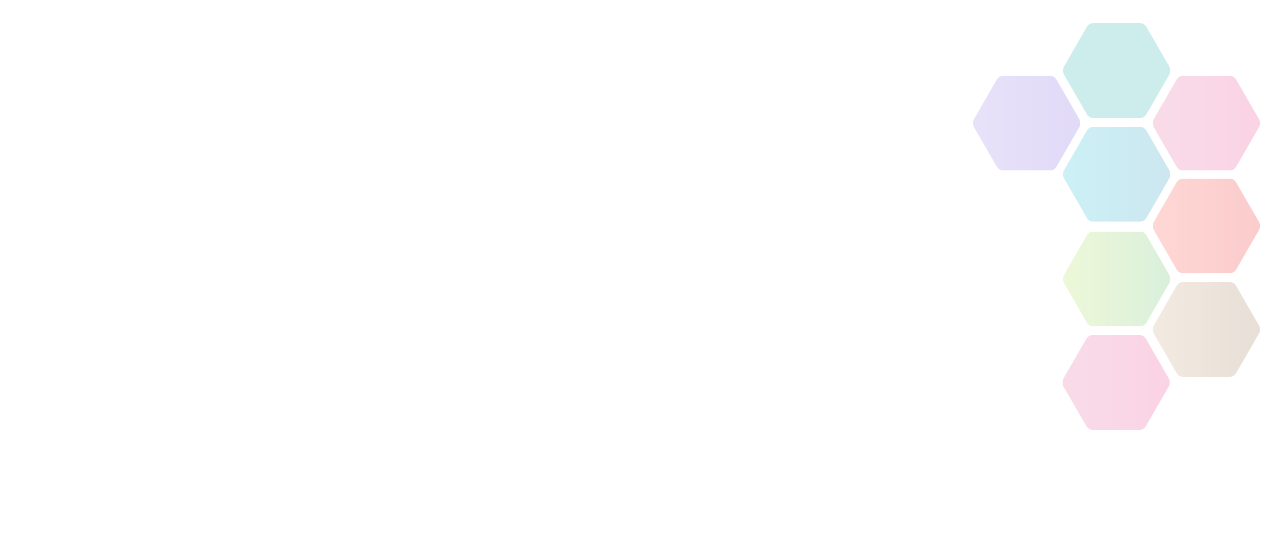 Daily Boost
The Daily Boost aims to encourage children and young people to do 15 minutes of organised activity at school every day, benefiting their long-term physical and mental health and wellbeing.
Twitter

Sport / Activity

Multiple Sports
About This Programme
The Daily Boost offers a flexible, evidence-based approach for children and young people in school to increase activity and meet the guidance for an improvement in their physical and mental health and wellbeing.
The 15 minutes of activity can be anything! Walk, run, skip, hop, dance, or simply do their favourite sport or activity that gets them active.
The activity can be before school starts, at lunchtime, after-school, or during the school day in an 'active lesson'.
The Daily Boost is free* and Schools/Early Years Settings will receive resources, rewards and access to log your activity for the Boost Tracker!
It's so simple to get involved!
*Due to funding there is a small charge for Leicester City and Rutland Schools.
More Information: https://www.dailyboost.org/