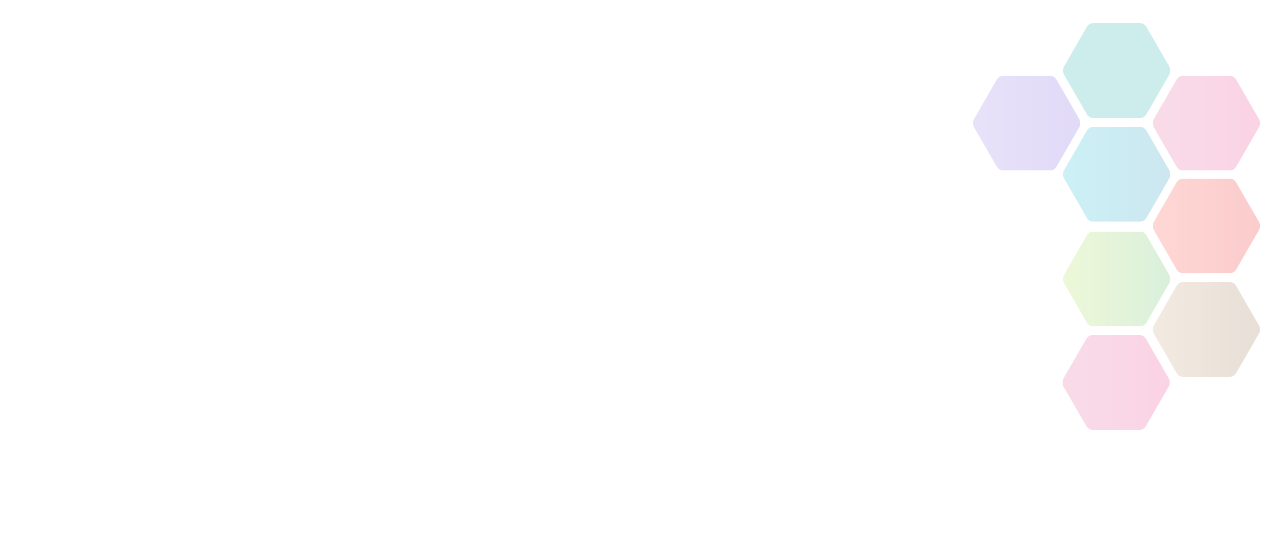 Rowing
Rowing is a fantastic sport which anybody of any age, size, shape or ability can take part in. You can row recreationally or competively either indoor on the indoor rowing machine or outdoor in either sliding seat boats (those seen on the TV) or fixed seat rowing boats.
An Overview of Rowing
Rowing will help you get fit and you can do it indoors, on the coast, or inland on our miles of rivers, canals and lakes.
Rowing can be either recreational (focusing on learning the technique of rowing) or competitive (athletes race against each other in boats). There are a number of different boat classes in which athletes compete, ranging from an individual shell (called a single scull) to an eight person shell with coxswain (called a coxed eight).
Benefits
Rowing indoor or outdoor is the perfect exercise for you. Here's why?
Full body workout- A fantastic cardiovascular and aerobic workout
Supports weight loss, increased stamina etc.
The movement of every stroke uses 85% of your body's muscles covering 9 major muscle groups. This makes it a great tool to help you tone up.
Anyone can do it- Suitable for all ages (11+), abilities, body types and fitness levels.
Efficient fat burning- Burning over 300 calories in 30 minutes.
Easy to learn and you can improve every time.
Most of all it's fun and there are many tools to help you enjoy taking part.
Costs
Rowing, specifically indoor rowing is very cheap to get started. Nearly every gym in the UK has access to an indoor rowing machine, making it the most accessible piece of kit in the gym environment today.
For an annual on-water club membership costs start from £35 per year, with clubs providing training programmes, social activities, recreational and competitive opportunities, volunteer coaching and the use of facilities and boats. Most clubs will offer subsidised rates for juniors, students and social members. Free taster sessions are also available at some clubs to help give you an opportunity to get onto the water for the first time.
Involvement
They are a variety of ways to get into the sport rowing, this includes:
On- water - fixed and sliding seat rowing for beginners of all ages. This is based on rivers, lakes, canals and the coast. Your next learn to row course is just a click away.
Volunteering - British Rowing community clubs offer a range of opportunities for people to get involved in volunteering either through coaching, event delivery, social activities etc.
Coaching - British Rowing offers a range of coaching and training qualifications and workshops which can help new interested coaches on a pathway into the sport.
Go Row Indoor - Be a part of British Rowing's new indoor rowing program helping more people to row indoors in gyms, workplaces, and sports clubs.
If you'd like to find out more information, please click on the link
Find Rowing Clubs/Groups Near You
Use the search below to find local organisations near you.
National Governing Bodies
Contact Name

General Information

Contact Email

info@britishrowing.org

Contact Telephone

020 8237 6700
Indoor Rowing
http://www.britishrowing.org/taking-part/indoor-rowing