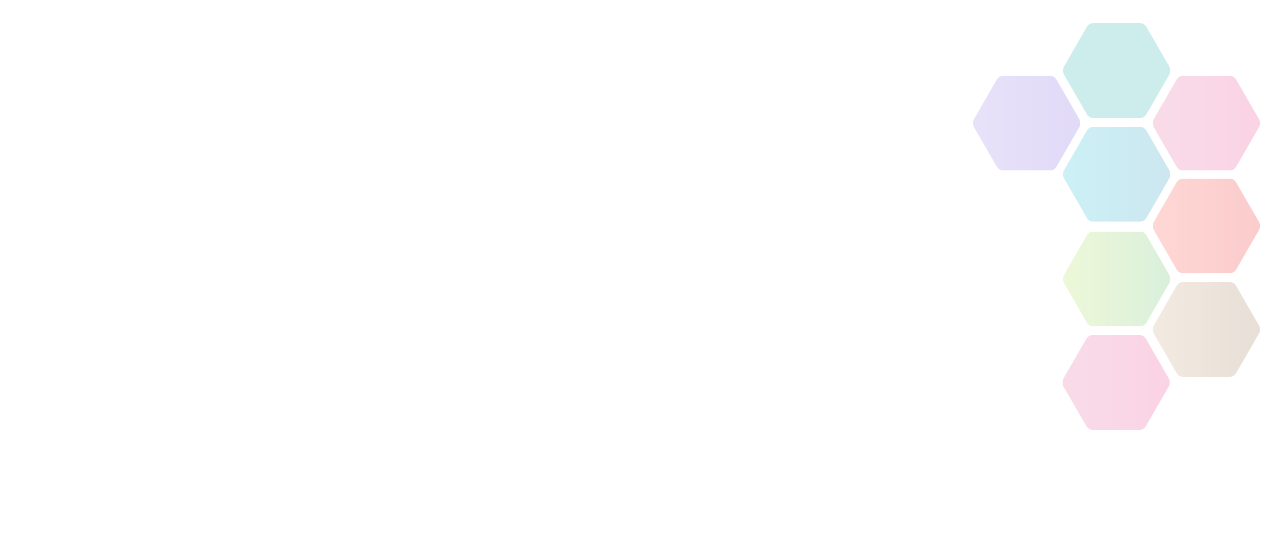 Rugby League
Rugby league is a full contact game, played by two teams of 13 players.
An Overview of Rugby League
It is one of the two major codes of rugby football, the other being rugby union. Players on field are divided into forwards and backs. Each position has a designated number, 1 to 13. Numbers 14 to 17 are given to players starting on the bench, who will come into the game as substitutes for other players who are injured, in need of a rest, or less suited to the coach's strategy for that particular phase of the game.
Rugby league is played in more than 30 countries, though it is most commonly played in the United Kingdom (predominantly northern England) Australia and New Zealand.
Benefits
Improves speed, agility, strength improved hand-eye coordination.
There is also a good social scene as a result of it being a team based sport.
Costs
Costs will vary across the country from club to club.
Adaptations and Equipment
Boots
Rugby Ball
Headguard
Mouthguard
Find Rugby League Clubs/Groups Near You
Use the search below to find local organisations near you.
National Governing Bodies
Contact Name

General Enquiries

Contact Email

enquiries@rfl.uk.com

Contact Telephone

0844 477 7113