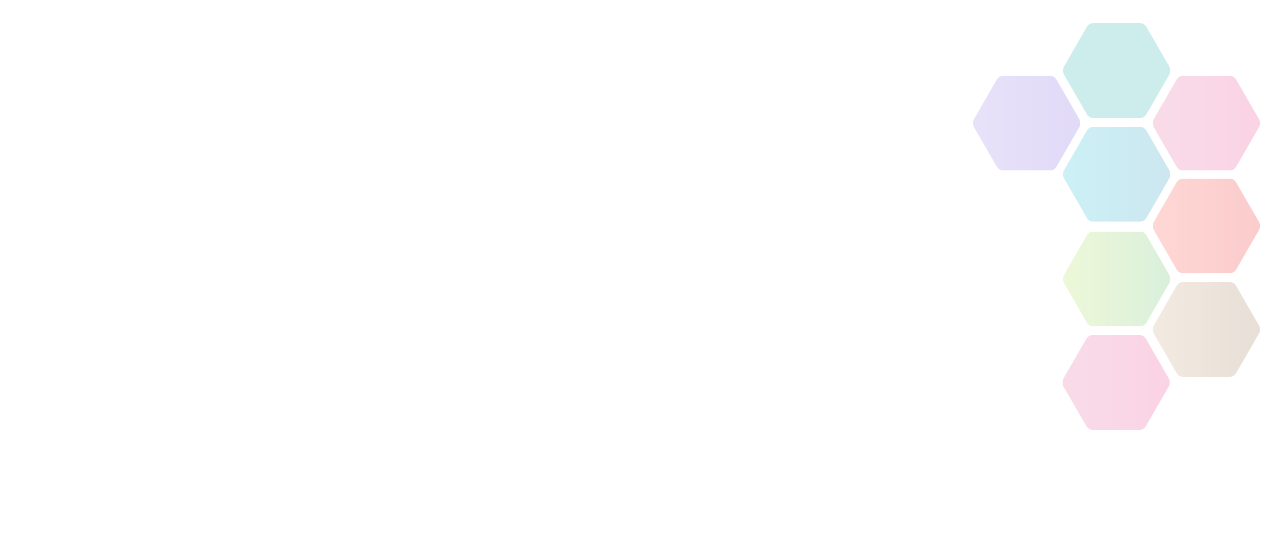 Sailing
Sailing and windsurfing are two great sports for getting you active and energetic, outside in the fresh air.
An Overview of Sailing
Once you've learnt the basics, you can actively explore your local stretch of water then join a sailing club full of like-minded people to go off cruising or racing. No matter what your age or experience, there is a course for you. It won't cost you a fortune, and there's an RYA Training Centre near you where you can get started.
Benefits
Sailing builds strength and endurance in the arms, shoulders and chest muscles and also aids the ability to think strategically and tactically due to the challenge of having to constantly react to changing conditions.
Involvement
For beginners, the RYA's Start Sailing courses provide the perfect introduction to the sport, ensuring you learn the correct techniques and know how to sail safely.
Adaptations and Equipment
Each RYA Training Centre can provide all the safety kit you require and will have wet weather clothing available, meaning only the minimum of kit is needed to get started.
Find Sailing Clubs/Groups Near You
Use the search below to find local organisations near you.
National Governing Bodies
Contact Name

RYA House

Contact Email

enquiries@rya.org.uk

Contact Telephone

023 8060 4100