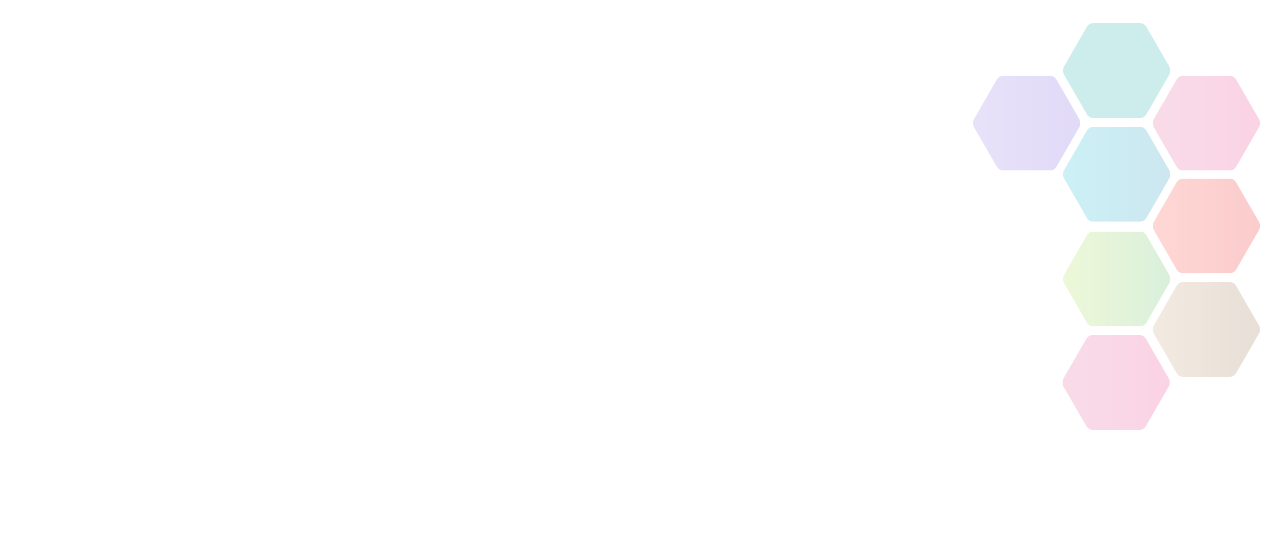 Walking
Whether you're walking to work or to the shops, stepping out at lunchtime or taking the dog for a walk, walking can be simple to fit into your everyday life.
An Overview of Walking
Walk Together this winter!
82% of Leicestershire is classed as rural! This means we are fortunate to have some beautiful countryside and parks right on our doorstep. From Bradgate Park to Bosworth Battlefield, Sence Valley to Welland Park, there are many places to explore on foot. Over time, even a 10 minute brisk walk can have huge health benefits.
Winter can be a fantastic season to explore our Leicestershire countryside, parks and open spaces by foot. Why? See below!
5 benefits of walking in winter:
Boost energy - A cold weather walk has been shown to provide an energy boost due to the fresher air that can last for hours - perfect for a mid-day pick me up!
Sunlight does the body good - It's easier to stay inside when it's cold, but Vitamin D is crucial for strong bones. Whilst protecting your skin with SPF is still important, an outdoor walk in the sunlight is key to maintain Vitamin D levels in the winter
Trails are quieter – there is less hustle and bustle in parks and open spaces in winter, which adds an element of tranquility. You can walk at your own pace and explore areas that otherwise may attract large crowds
Beautiful scenery – when out for your winter walk, take note of the change in scenery, the sound of your footsteps crunching on the leaves or snow, and the vast array of wildlife
Make new friends - the vast majority of our Walk Together groups walk all year round. It can offer a real sense of community and makes the post-walk hot drink even more satisfying sharing it with a group!
Why not give it a go and join one of our Walk Together groups?
Walk Together offers a regular programme of free, sociable, and accessible group walks within Leicestershire and Rutland led by trained volunteer walk leaders. Walk Together is coordinated, developed and delivered via a partnership of Leicestershire Local Authorities and Active Together.
Walk Together guided walks are ideal for people who have done little to no exercise in the past. They vary in length from short to long walks, typically between 45 - 60 minutes, on well maintained, flat surfaces. Every walk encourages individuals to go at their own pace, and there will always be a Walk Leader to ensure no one is left behind.
Find out more about Walk Together here.
Benefits
It can be done anywhere and anytime
Regular walking can allow you to keep fit and meet new friends
Gives you more energy
Meet new people
Reduce stress, helping you to sleep better
Keeps your heart strong
Helps to maintain your weight
Helps to maintain healthy bones, muscles and joints
Reduces back pain
Keeps you motivated
Costs
Walk Together is a free walking programme.
Involvement
Active Together believe walking is for everyone and is most fun when shared with others. There are a number of beginners walking groups across Leicestershire, Leicester and Rutland offering beginner friendly walks, led by trained and insured Walk Leaders. To find a group near you, please click here
For more information about the benefits of walking and how to get started take a look at the helpful NHS walking guide.
Equipment
Walking is one of the most accessible physical activities out there - all you need to get started are a comfortable pair of shoes! There is no cost to exploring your local parks, areas and open spaces.
Find Walking Clubs/Groups Near You
Use the search below to find local organisations near you.
National Governing Bodies
Contact Name

General enquiries

Contact Email

ramblers@ramblers.org.uk

Contact Telephone

020 7339 8500