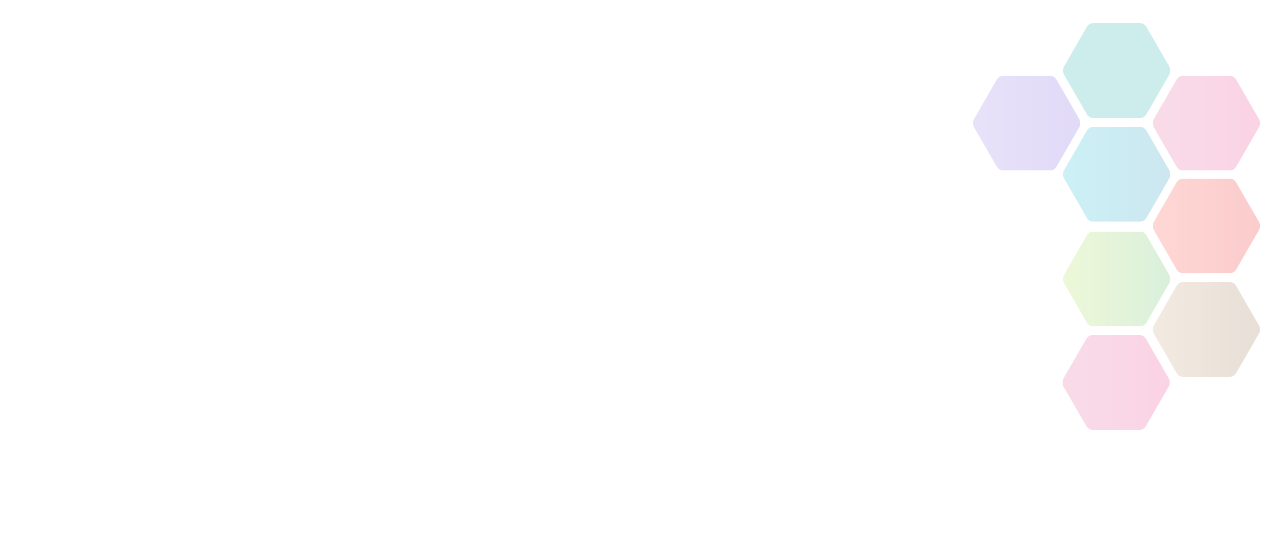 Ramadan Recharge
The intention behind Ramadan Recharge is to revive the Sunnah of living mindfully and including some movement in our everyday lives.
Instagram

Organisation

Sport / Activity

Multiple Sports
About This Campaign
Maintaining some activity every day throughout this blessed month will, insha'allah, increase our focus & energy and leave us feeling more connected with our prayers, worship & fasting.
In doing so, we will emerge feeling fully 'recharged' at the end of Ramadan, while living more active, healthier & happier lives throughout the rest of the year, insha'allah.
More Information: https://www.ramadanrecharge.org.uk/