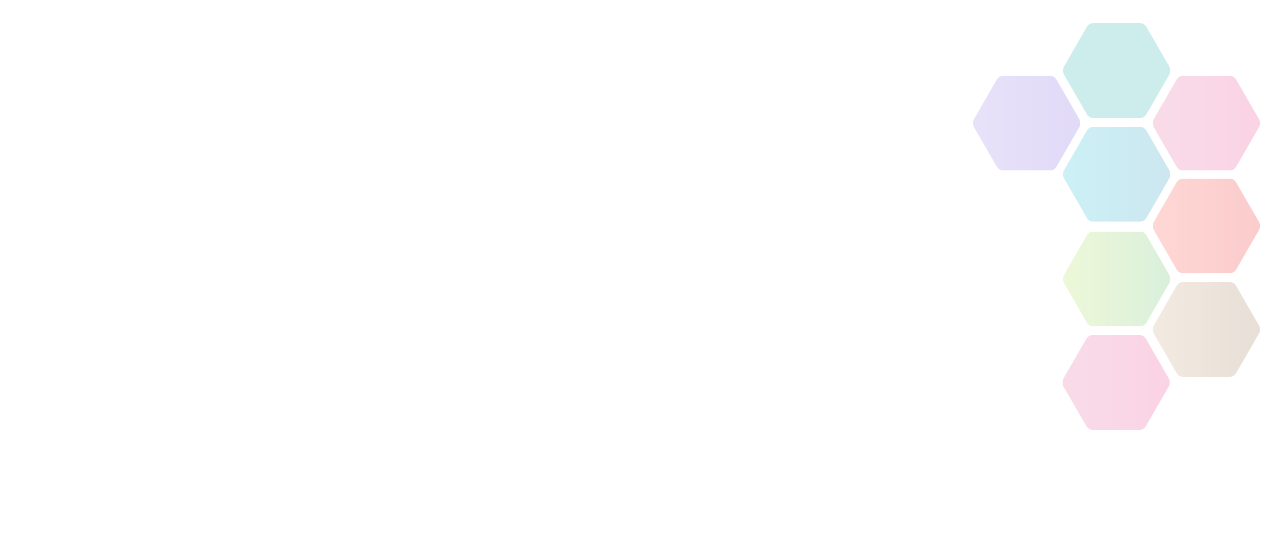 Start a Conversation, Suicide is Preventable
Start a Conversation is a suicide prevention campaign that aims to build a community that is committed to the mental health and wellbeing of its residents.
Facebook

Twitter

Organisation

Sport / Activity

Multiple Sports
About This Campaign
Start a Conversation aims to make it okay to start a conversation about suicide. We want to remove the stigma and myths that surround suicide, make sure people in distress have access to the help, advice and support they need, provide help, advice and support to those who have been bereaved or affected by suicide.
As well as provide information and advice on ways to improve mental health and wellbeing and raise awareness of suicide across Leicester, Leicestershire and Rutland.
More Information: https://www.startaconversation.co.uk/