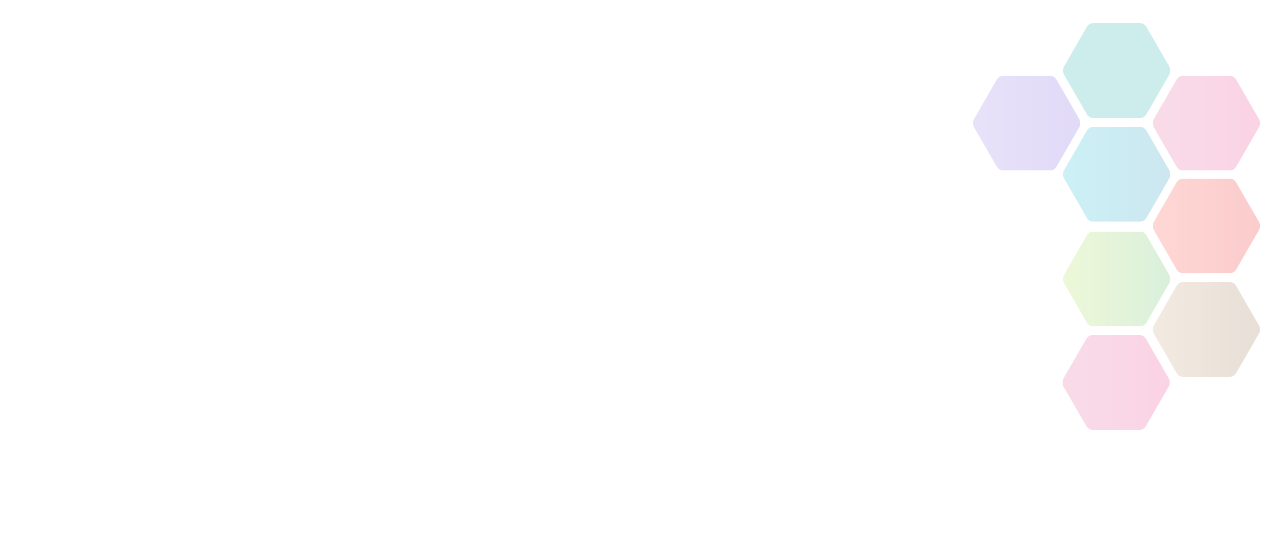 Pre-school Gymnastics Coach and Lead
We are looking for a part time, enthusiastic and reliable pre-school gymnastics coach to work with our pre-school programme, to provide gymnastics activities for our very youngest members. Qualified and experienced coaches needed, but training can be given to help you reach British Gymnastics qualifications in pre-school gymnastics. Pre-school sessions will run during school times and are aimed at parent and child, and also structured pre-school sessions to develop children in the fundamental movement skills for physical activity. The right candidate will develop and run the programme and reporting to the Management Committee.
Location

Hathern, Loughborough, LE12 5LZ

Contact Name

Hazel Colton

Contact Email
Salary

Hourly rate from £7.50 to £15, dependant on qualification and age.

Hours

Part Time

Contract

Permanent

Placed On

Tue 31st January, 2023

Sport / Activity

Job Reference

PS Coach Lead
About Pre-school Gymnastics Coach and Lead
To ensure the delivery of Upstarts Gymnastics development plan, ensuring a high quality and responsive programme with a clear pathway within pre-school participation (including people with differing needs and/or disabilities) for all members taking part, whilst providing a safe, stimulating, educational and fun environment for those in attendance.
Key Accountabilities/Main duties
Co-ordination of Recreational Delivery
To plan the delivery of an appropriate pre-school strategy for gymnastics sessions, within the scope of all club policies and aims.
To implement this strategy through planning and organising of gymnastics activities within the pre-schooll classes. Delegating planning of some sessions, where appropriate, to a competent member of the team.
To ensure planning delegated to other coaches is appropriate, adequate and shared.
To organise the staffing of pre-school sessions, within club policy ratios, and with the Human Resources team, where appropriate.
To provide regular feedback to the Club on gymnasts' progression and suitability to progress through the groups and signpost to development groups where appropriate.
To communicate with parents in an appropriate and approved way regarding any passing on of information, management processes, updates, changes to the timings, location or programme etc.
To undertake the administration of pre-school emails on a regular basis.
To work with the Management software Co-ordinator to ensure the management system is kept up to date and within expected timescales.
To undertake any relevant administration required of the head of pre-school coach at Upstarts Gymnastics Club.
To ensure coaches, trainees and volunteers adhere to the delivery of coaching, and comply with club policies and procedures.
To ensure coaches, trainees and volunteers are supported through their own personal progression and mentored by an appropriate person.