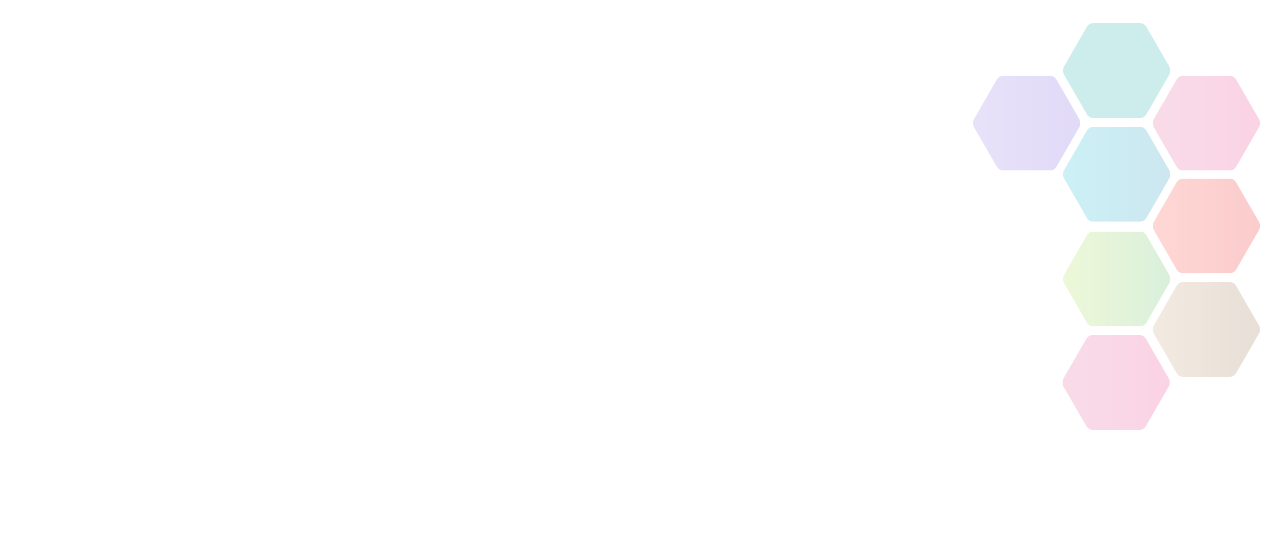 Cardiac Rehabilitation Instructor
We are looking for local people who share our passion for customer service, accept only the best, and have the 'can-do' attitude that creates the positive atmosphere in our centres. As a person you'll be engaging; always championing exemplary standards and service.
Location

Charnwood, LE11 1AB

Organisation
Salary

£25 Per Hour

Hours

Casual Hours

Organisation

Placed On

Mon 6th February, 2023

Closes

12:00am - Thu 6th April, 2023
About Cardiac Rehabilitation Instructor
Fusion's Cardiac Rehabilitation Instructors help our customers understand the importance of exercise to improve their health. As a Cardiac Rehabilitation Instructor, you will complete pre and post programme assessments within the community, lead and deliver exercise classes and ensure all participant's individual needs are met and abilities catered for, in order for them to meet their objectives.
Other focuses will be your contribution to the attraction and retention of new and existing participants, and the development of the programme. You will also be responsible for the supervision and influencing of participants within your designated coaching area.
If you have a focus on teamwork, concern for accuracy and quality, drive for achievement and are self-confident with a positive approach to change, then this could be the perfect opportunity for you.
What you will do:
Some of the main tasks and responsibilities of this role will include (but are not limited to):
Work to procedures/protocols set out in the British Association for Cardiac Prevention and Rehabilitation (BACPR)
To establish and maintain good relationships with participants, motivating and encouraging participants of Cardiac Rehabilitation Programme to adhere to a regular physical activity programme.
Conduct screenings and a comprehensive assessment for each participant, including interpretation of clinical investigations; conducting appropriate submaximal tests (where appropriate); to provide a baseline assessment of functional capacity and apply these findings to individual exercise programming
Carry out post programme assessments, give an appropriate evidence based advice for discharge planning, and devise appropriate activity plan
Conduct risk strategies and prescribe safe and effective exercise programmes that are appropriately individualized
Monitor, evaluate and adopt individual's exercise programmes
Respond and manage emergency situations, including cardiac arrest
Ensure that appropriate standards of conduct are complied with at all times
Be responsible for undertaking all administrative tasks associated with the position, for the purposes of monitoring and evaluation and data collection
Assist in the communication and promotion of the Programme's services
Assist in the development of the Cardiac Rehabilitation Programme
Champion in-role and take personal responsibility for all hygiene, health and safety policy and procedure relating to the position when on shift
Your Experience and Qualifications:
A British Association for Cardiac Prevention and Rehabilitation (BACPR) qualification
First Aid at Work Certificate, or ability to achieve the qualification within 3 months*
Immediate Life Support Training (including of AED*)
Experience in a similar role
Understanding of relevant health and safety legislation
Flexible and effective verbal, numerical and written skills
The ability to work outside of normal hours, including evenings, weekends and public holidays, with flexibility of location