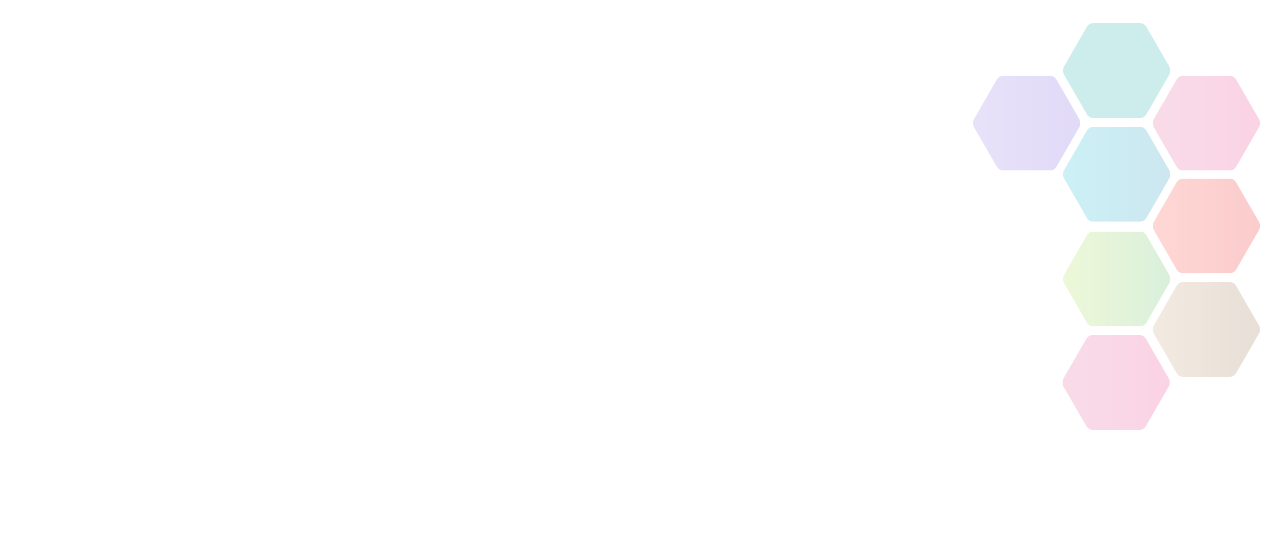 Customer Service Advisor
We are looking for local people who share our passion for customer service, accept only the best, and have the 'can-do' attitude that creates the positive atmosphere in our centres. As a person you'll be engaging; always championing exemplary standards and service
Location

Loughborough Leisure Centre, LE11 3HE

Organisation
Salary

£9 to £10 Per Hour

Hours

Part Time

Contract

Permanent

Organisation

Placed On

Fri 24th February, 2023

Closes

12:00am - Fri 24th March, 2023
About Customer Service Advisor
Fusion Lifestyle's Central Customer Service Advisors operate as the first point of contact for our customers, presenting a positive and professional service. First impressions are important, and as a Customer Service Advisor you are responsible for providing a warm, positive and professional response to all phone enquiries. Customer Service Advisors also drive sales and customer retention, and get involved in promoting our membership and exercise programs and also our fitness classes and lessons.
Your Experience:
To be successful as a Customer Service Advisor you'll need effective and flexible verbal communication skills, and strong numerical and written skills, as you'll be the first point of call for our telephone enquiries and sales. Preferably you'll have experience of delivering efficient customer service in a call centre setting, and achieving KPIs in a target-driven sales environment. You will also need a "can-do", solutions-focused attitude; nothing is too much trouble for you!
What you will do:
As a Customer Service Advisor you'll manage the customer database, proactively driving membership sales; and you'll provide accurate information and assist customers in weighing up their options, selecting the right level of membership for them. You'll also assist in the communication and promotion of the Centre's services, and assist with lead generation. This is a results driven role, where your natural ability to influence and persuade will shine through.
Some of the main tasks and responsibilities of this role will include (but are not limited to):
Responsible for offering a consistent and outstanding level of customer service
Building rapport and trust with customers by engaging with them, and actively anticipating and subsequently meeting their needs
Achieve KPIs and sales targets set by RCRM and central support and Senior CSA and Head of Sales whilst adhering to Fusion Fundamentals, sales procedures and reporting standards
Ensure all customer sales and bookings are managed correctly, assisting customers in their choices
Assist customers in weighing up their options, supporting the right choice of membership for each individual customer
Manage prospects database and contribute towards lead generation in accordance with marketing planning, including POS referrals
Manage complaints in a sensitive manner, promptly and politely in accordance with company guidelines, escalating where necessary to the relevant people
What We Can Do For You:
We offer attractive employee benefits and competitive rates of pay. We can provide training and qualifications in a range of leisure activities. Our extensive range of training and development opportunities have options for full or part funding.
If you are interested in starting or furthering your career in leisure, then we want to hear from you!