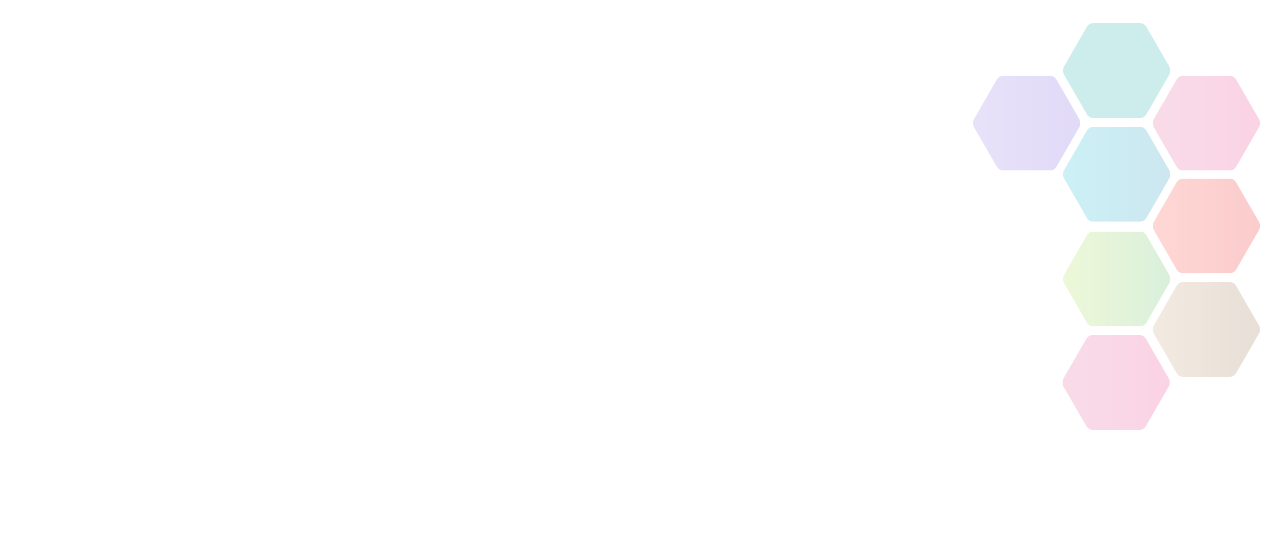 School Sport Coach Apprentice
We are looking for an apprentice to support their development of skills alongside experienced teachers, and to build up our own staffs' knowledge of the different strands of PE. They will build up their teaching experience in school and work as a teaching assistant at other times, supporting children on a 1-1 provision or small groups of children.
Location

LOUGHBOROUGH COLLEGE, LE11 3BT
Salary

£9,884 Annual Wage

Hours

Full Time

Contract

Contract/Temporary

Placed On

Thu 16th March, 2023

Closes

12:00am - Sun 16th April, 2023
About School Sport Coach Apprentice
What will the apprentice be doing?
Planning and delivering parts of PE lessons alongside the class teacher.
Running after school and lunch clubs.
Working as a teaching assistant in a classroom or as a 1-1 support for an individual child. This will be under the direction of the class teacher and all relevant training will be accessed.
What training will the apprentice take and what qualification will the apprentice get at the end?
L4 Apprenticeship Standard in Sports Coach
Functional Skills Level 2 in English and Maths (if required)
End-Point Assessment (EPA):
Work based project and presentation with questioning
Practical observation with questioning
Professional discussion underpinned by a portfolio
Delivery Method
You will need to be able to attend a training course at Loughborough College starting on Tuesday 1st August 2023 for 3 weeks Monday to Friday. (Please ensure you are able to travel before applying)
Online portfolio to update with learning and development completed onsite
Diarised visits from dedicated Trainer/Assessor
Attendance to Loughborough College for Functional Skills (if required)
What is the expected career progression after this apprenticeship?
Higher Education
Employment at the school
Coaching in education
Community sports coaching
International sports coaching
Requirements and prospects
Desired skills and personal qualities
Communication skills, Logical, Team working, Initiative, Non judgemental, Patience
Qualifications
GCSE or equivalent English and Maths (Grade C/4 or above) Desired
A Level or equivalent PE or Sport related qualification (Grade Level 3) Essential
Things to consider
Additional training to take place at Loughborough College every 2 weeks to develop knowledge, skills, and behaviours to accordance to this Apprenticeship. Please ensure you are able to travel before applying. Loughborough College reserves the right to withdraw this vacancy before the end date, following consultation with the employer..