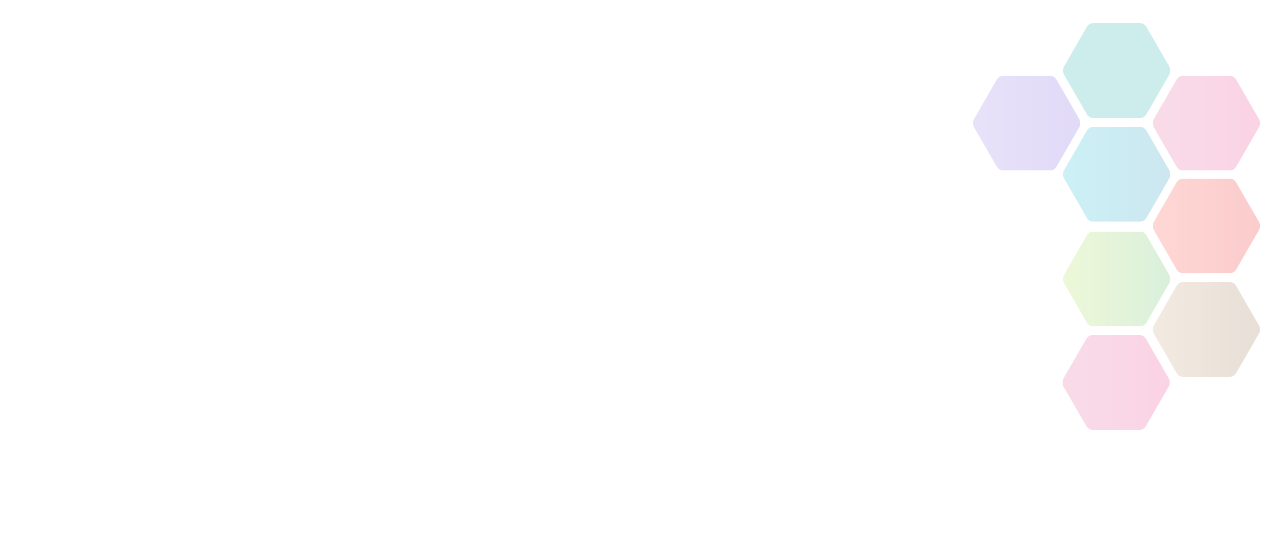 School Sport Coach Apprentice- Hardwick House School
This is a fantastic opportunity for an enthusiastic and energetic individual, looking to enter or excel in a career within sports coaching and/or teaching and/or special educational needs. You will collaborate with colleagues across the school to improve, profile, and support children's cognitive, social, emotional and physical development needs.
Location

Hardwick House School 190 Forest Road Loughborough, LE11 3HU

Contact Name

Sophia Cleaver

Contact Email
Salary

£8,923 Annual Wage

Hours

Full Time

Contract

Contract/Temporary

Placed On

Wed 29th March, 2023

Closes

12:00am - Wed 31st May, 2023
About School Sport Coach Apprentice- Hardwick House School
As a School Sport Coach Apprentice, you will need to understand how to plan and deliver coaching sessions. You will also need to inspire, motivate and enthuse your students. Below are the main roles you will be expected to carry out during your apprenticeship.
Support the provision of high-quality sports coaching during and after school.
Involve all children in physical education and adapting lessons to children with different abilities.
Give feedback to students on performance and help them to improve techniques and understanding.
Improve links with other local schools and partners to help with competitive sport and physical activity provision.
Utilise and collaborate with industry-wide support networks and internal team members to ensure the most effective coaching services are delivered to participants.
Increase physical activity levels within the school (both pupils and staff).
Increase physical activity during break and lunchtimes.
Assist with the improvement of staff development within the area of PE and school sport.
Support the PE Coordinator regarding intra and interschool events.
Assist the school in its day to day duties (support classroom activities and the school environment).
Plan fun, engaging coaching activities, sessions and programmes in a safe environment.
Managing coursework set the Apprenticeship.
Develop and update own coaching philosophy and strategies through professional practice, continuous development and self-review.
Develop and implement evidence-based, progressive coaching systems that comply with all relevant and current legislation, statutory guidance, sector standards and codes.
Use up-to-date knowledge of wider issues affecting the coaching environment to proactively influence best practice across the coaching team.
Promote holistic wellbeing within coaching practice to control/contain stressors experienced by participants in the coaching environment.
Maintain up-to-date knowledge of education standards, trends, frameworks, paradigms and contemporary influences.
Deliver appropriate coaching pedagogies and processes that align to national physical education curriculum and considers the school context, category, culture, strategies and regulatory constraints.
What training will the apprentice take and what qualification will the apprentice get at the end?
L4 Apprenticeship Standard in Sports Coach.
Functional Skills Level 2 in English and Maths (if required).
End-Point Assessment (EPA):
Work based project and presentation with questioning.
Practical observation with questioning.
Professional discussion underpinned by a portfolio.
Delivery Method
You will need to be able to attend a training course at Loughborough College starting on Tuesday 1st August 2023 for 3 weeks Monday to Friday. (Please ensure you are able to travel before applying).
Online portfolio to update with learning and development completed onsite.
Diarised visits from dedicated Trainer/Assessor.
Attendance to Loughborough College for Functional Skills (if required).
What is the expected career progression after this apprenticeship?
Higher Education.
Employment at the school.
Coaching in education.
Community sports coaching.
International sports coaching.