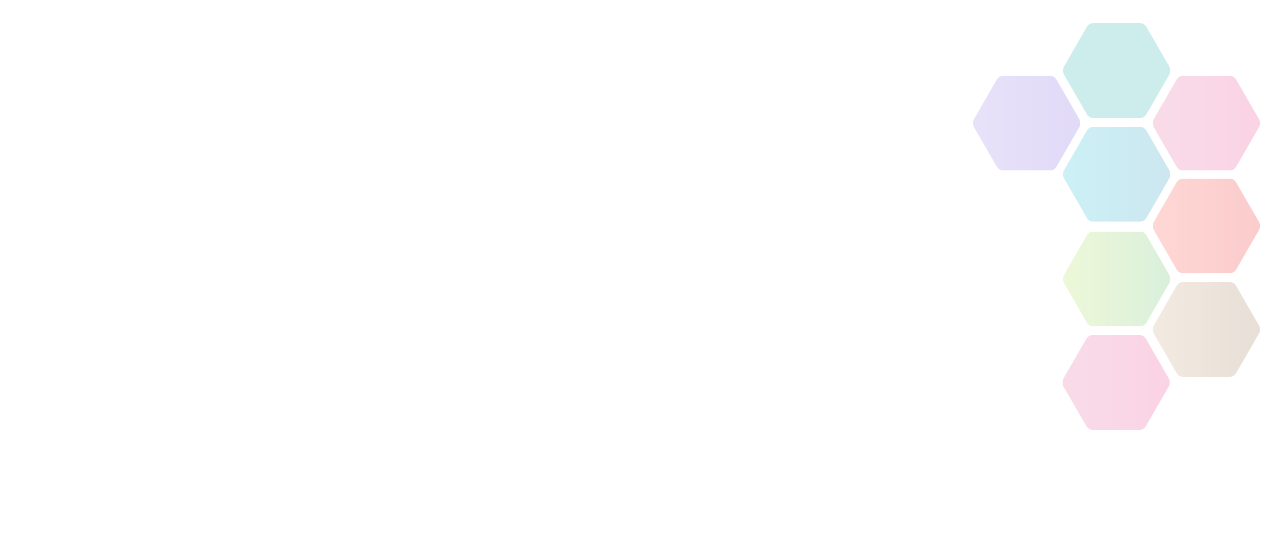 Handball
Handball is a team sport that requires you to score by throwing a ball into a goal.
An Overview of Handball
Handball is a dynamic, popular and exciting sport that requires athleticism, strength and stamina, great fitness and most of all, team work.
Handball comes in a variety of guises from the Field (Outdoor) Handball, to the now popular Olympic (Indoor) Handball played on a 40m x 20m court to the now recently introduced Beach (Sand) Handball played on the sands of a beach.
Benefits
Increases strength and stamina
Provides an excellent cardiovascular workout
Social benefits of being part of a team
Costs
Depending on the club and coach, sessions can cost around £5.00 but a 'taster' session may be free.
Involvement
Handball is a challenging sport that requires very little equipment and is easy to pick up. In the United Kingdom, there are around 75 clubs based largely in schools, colleges, universities and sports centres.
Adaptations and Equipment
The club you attend or your coach will be able to tell you, but normal sportswear and non-marking trainers should be fine
Facts
The modern game of handball was first played towards the end of the 19th century in Scandinavia and Germany.
The first written set of rules was published by Dane Holger Nielsen in 1906.
Find Handball Clubs/Groups Near You
Use the search below to find local organisations near you.
National Governing Bodies
Contact Name

Chris McDermott

Contact Email

chris.mcdermott@englandhandball.com

Contact Telephone

01925 246482