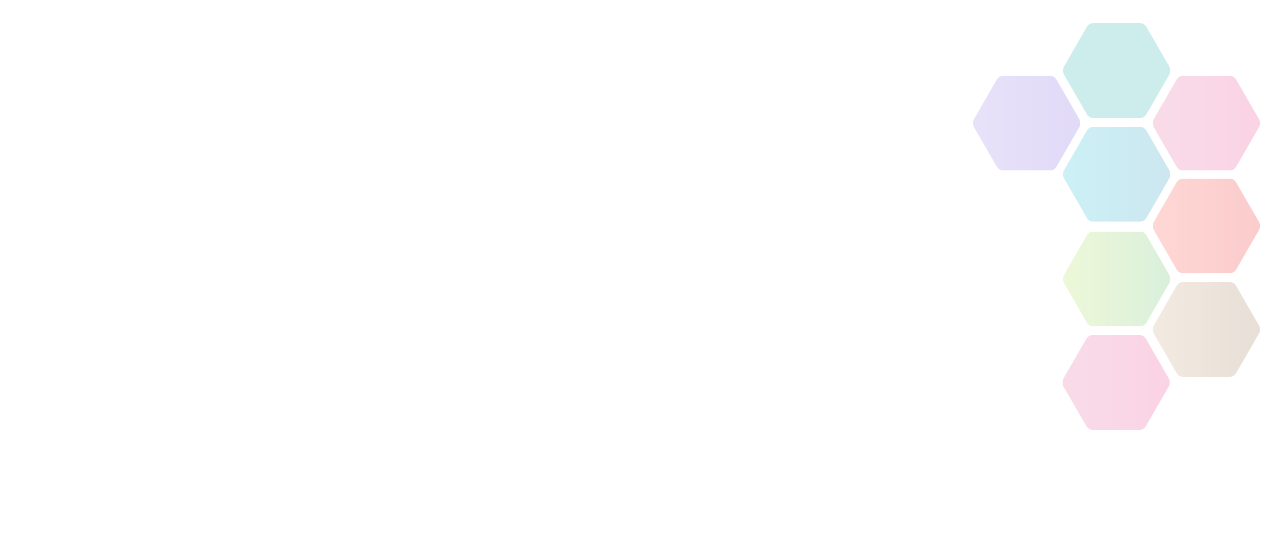 Karate
Karate is a striking martial art
An Overview of Karate
Karate is a martial art developed on the Ryukyu Islands in what is now Okinawa, Japan. Karate is predominantly a striking art using punching, kicking, knee strikes, elbow strikes and open hand techniques. Karate can be practiced as an art, sport, or as self defense training. Karate training is commonly divided into kihon (basics or fundamentals), kata (forms), and kumite (sparring).
Find Karate Clubs/Groups Near You
Use the search below to find local organisations near you.
Start a Conversation is a suicide prevention campaign that aims to build a community that is committed to the mental health and wellbeing of its residents.
Expert Tuition in authentic Shito ryu and Olympic-style karate as featured in Tokyo 2021 Olympic Games
Session specifically aimed at more advance students with experience of high level kata.
Session specifically aimed at very young new students, having fun whilst learning new skills
More Results