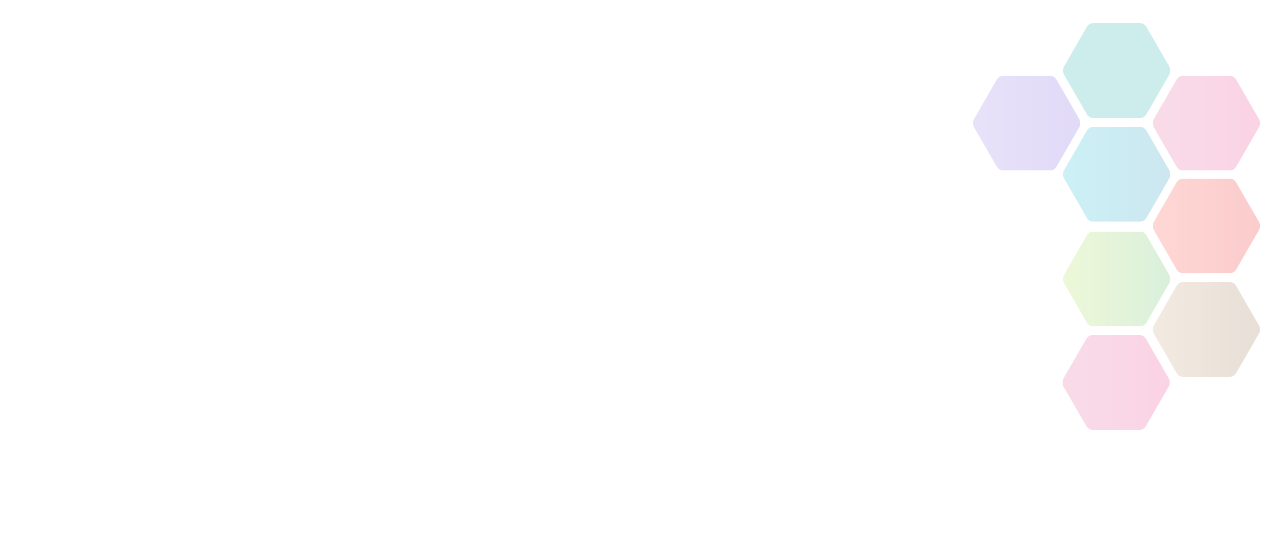 NEC Wheelchair Tennis Masters 2017
They are looking for students to take part in the event as ball crew!
NEC Wheelchair Tennis Masters 2017
The NEC Wheelchair Tennis Masters will be based at Loughborough University from 29th November -3rd December and will be the top 8 men, women and quad players in the world competing, including those who won medals in the Rio Paralympics and many hold grand slam titles.
The NEC Masters is the culmination of the 2017 wheelchair tennis season and is the most prestigious event on the ITF's UNIQLO Wheelchair Tennis Tour.
In previous years the event was hosted in Lee Valley Tennis and Hockey Centre, Stratford, London. It has been very successful and has created a lot of opportunities for local groups to engage in the event and follow on activities.
Now moving to Loughborough we are starting all over again and are really looking to get the local community involved and benefiting from it. We have various opportunities for the local community to get involved including day trip packages, ball crew and volunteer opportunities.
Ball Crew
They are looking for students to take part in the event as ball crew. They understand that this is a large commitment from schools but they truly believe the benefit that the students can get from being part of this event and activities surrounding it are huge.
As well as the ball crew offer they can provide your school will follow on offers including coaching, activator leaders training and much more. As well as this students who don't participate as ball crew can come along to the event and watch their peers in their roles, they can give you group tickets to watch the event and take part in our on-site activity zone that has inflatable challenges, mini courts etc.
In terms of the ball crew commitment the breakdown is as follows:
3 days of training in the run up to the event, either morning 9-12pm or afternoon 1-4pm sessions available. (Saturday 4th, Sunday 12th and Sunday 26th November). All training would take place at Loughborough University.
Event itself. The event runs from the 29th November – 3rd December (5 days). Teams will work in shifts across the whole event so those involved would have to be available all of those dates.
1 teacher/staff member from each school will be responsible for taking their groups to the training as well as the event days.
They will be provided with UNIQLO clothing and lunches on site, we can help with transport costs as well if that would be a problem.
Squads are formed of 7 students; we can take up to 2 squads of students per school.
For further information please contact Claire McCulloch, Claire.McCulloch@tennisfoundation.org.uk

Supporting Documents:
nec-wheelchair-tennis-masters-2017.pdf (PDF, 411.7 Kb)
Active Together is not responsible for the accuracy of information provided by third-parties and accepts no liability relating to any information contained on the site. If any contact details have been provided, It is recommended that you contact them directly.