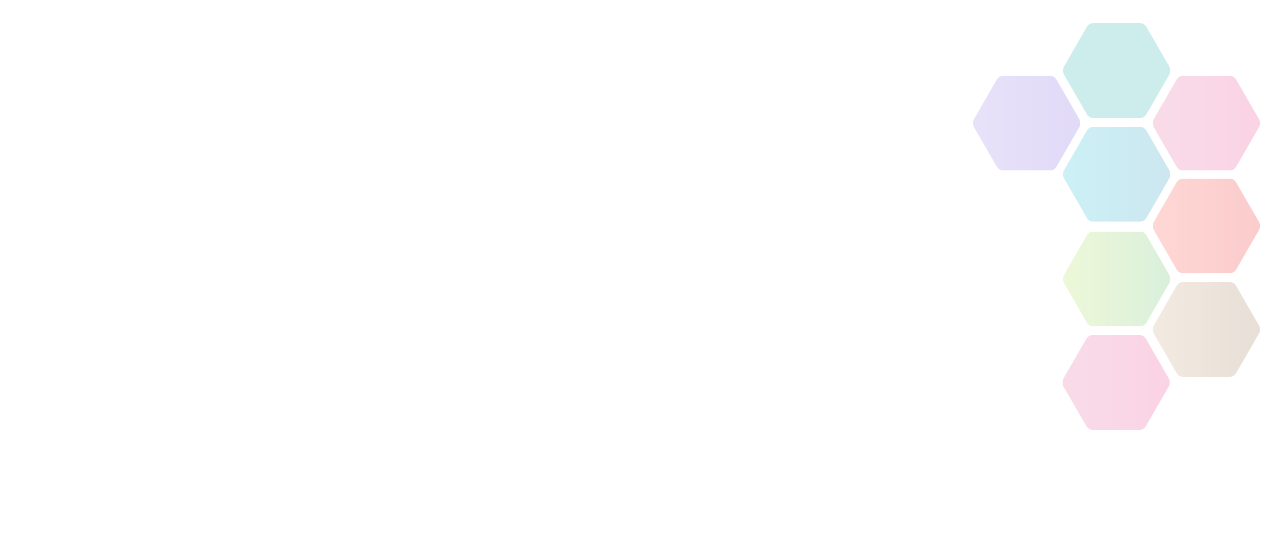 British Gymnastics Club Capital
Club Capital is a social impact investment fund and is the first of its kind to focus specifically on gymnastics.
Amount Available

£25,000 to £250,000

Type of funding

Sport Specific
About British Gymnastics Club Capital
Research carried out by British Gymnastics has shown that a lack of dedicated facilities is one of the main, proven barriers to young people accessing and benefiting from participating in recreational gymnastics. Club Capital will enable more investment into dedicated gymnastics facilities to help tackle this issue.
Club Capital provides simple, affordable, flexible loans to eligible gymnastic clubs to support facility projects.
The £10m Club Capital fund offers unsecured loans of between £25,000 to £250,000 (up to £750,000 in exceptional circumstances) to enable clubs to move into new, or expand or safeguard existing, dedicated gymnastics facilities. Most loans will be over 4 years at an interest rate of 4%.
The Club Capital team will work with each applicant to ensure proposed loans are affordable and meet the needs of the organisation and project. If additional support is required further help may be available via our partners, British Gymnastics and Sport England.
Active Together is not responsible for the accuracy of information provided by third-parties and accepts no liability relating to any information contained on the site. If any contact details have been provided, It is recommended that you contact them directly.