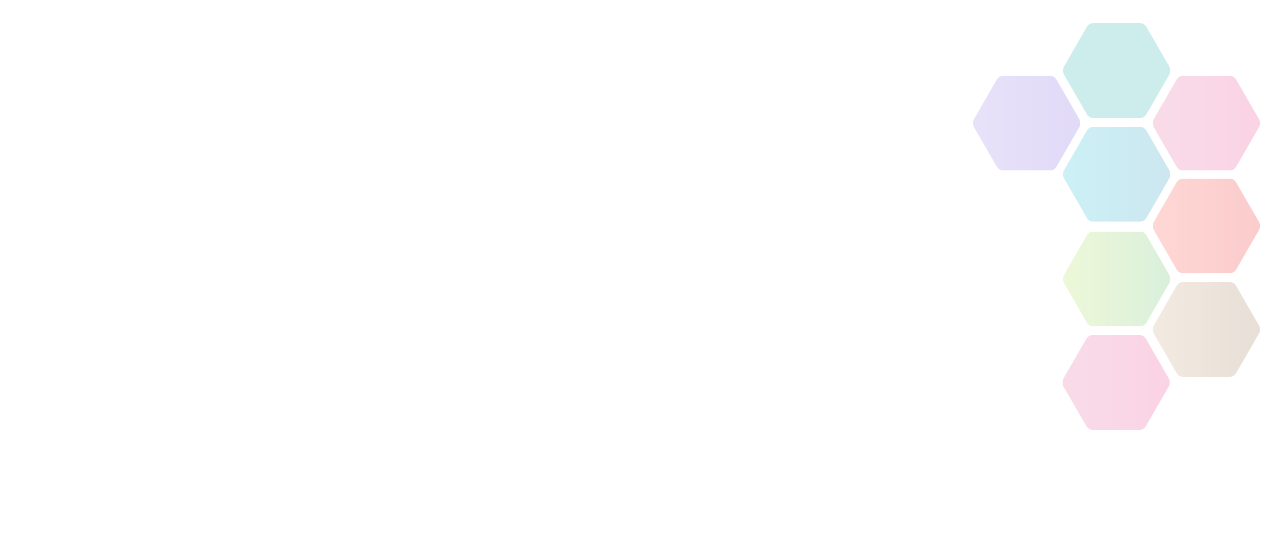 HSBC Golf Roots Plus
HSBC Golf Roots Plus projects are an essential component of Golf Foundation delivery as they demonstrate the charity's social responsibility and commitment to change the lives of young people using the power of golf irrespective of gender, ethnicity, disability, religion, economic or personal circumstances.
Amount Available

up to £1,500

Type of funding

Sport Specific
About HSBC Golf Roots Plus
The purpose of an HSBC Golf Roots Plus project is to support local groups and organisations working with young people where involvement in golf can provide an alternative and positive focus. An emphasis on 'Skills for Life' must underpin each project and should aim to enhance young people's lives through the catalyst of golf.
The HSBC Golf Roots Plus scheme provides up to £1,500 of project funding to local delivery partners that feel that young people in their care would benefit from developing life skills through sport. Organisations such as youth services, local authorities, police services, apprenticeship bodies, golf clubs or school partnerships have all coordinated projects in the past.
If your organisation is interested in running an HSBC Golf Roots Plus Project in England, please discuss your proposal with your Regional Development Officer before applying.
The next application window will open later in 2022.
Active Together is not responsible for the accuracy of information provided by third-parties and accepts no liability relating to any information contained on the site. If any contact details have been provided, It is recommended that you contact them directly.