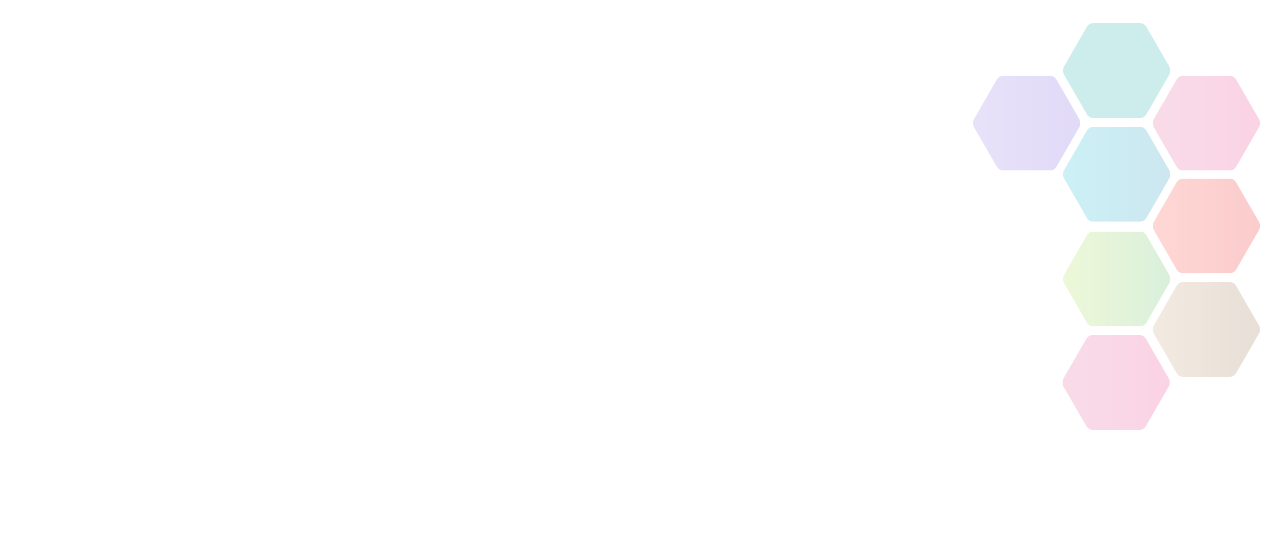 Asda Foundation Cost of Living Grant
This grant is one of three grants underneath our 'Grassroots Grants' programme and aims to support the increased running costs groups are facing because of the Cost of Living crisis, along with essentials.
Amount Available

£400 to £1,600

Type of funding

Club, Group or Organisation

Deadline

1:00am - Fri 3rd November, 2023
About Asda Foundation Cost of Living Grant
Asda know communities and grassroots groups have been impacted by the Cost of Living crisis. Many have seen a rise in demand for their services at the same time as a decline in income and rising costs.
In round 2, we funded the increase in rent and utility bills for up to a four-month period. For round 3, we no longer just fund the increase in bills – we will fund utility and rent costs in totality up to 1st March 2024 (we reserve the right to request evidence of bills/rent in order to support an application). This change is due to many groups struggling to survive the current economic pressures.
We know volunteers are the lifeblood of local communities, working tirelessly to make a difference and supporting local groups to deliver their vital work. We also know the Cost of Living crisis has had a huge impact on volunteering with groups struggling to recruit and retain volunteers at a time when they need them most. That's why for round 3, local community organisations can apply for funding in order to support the volunteer role.
There are three options to choose from under this grant. You can apply for one option, or a combination:
Rent & Utilities - Funding for rent and utility bills (Funding bills up to 1st March 2024).
Volunteer Support - Funding to strengthen and boost volunteering in local communities. Volunteer costs that directly benefit service users.
Food & Essentials Costs - Additional food and essential costs due to the cost-of-living crisis
How much can I apply for and when?
Groups may apply for one Grassroots Grant per year to a maximum value of £1,600 and minimum value of £400.
Round 3 applications must be submitted to your local Community Champion between 28th August– 3rd November 2023 and activities must start/take place before 1st March 2024.
Applications should be submitted to Asda Foundation at least 6 weeks before your activity to give enough processing time. Please give the Community Champion sufficient time.
Active Together is not responsible for the accuracy of information provided by third-parties and accepts no liability relating to any information contained on the site. If any contact details have been provided, It is recommended that you contact them directly.