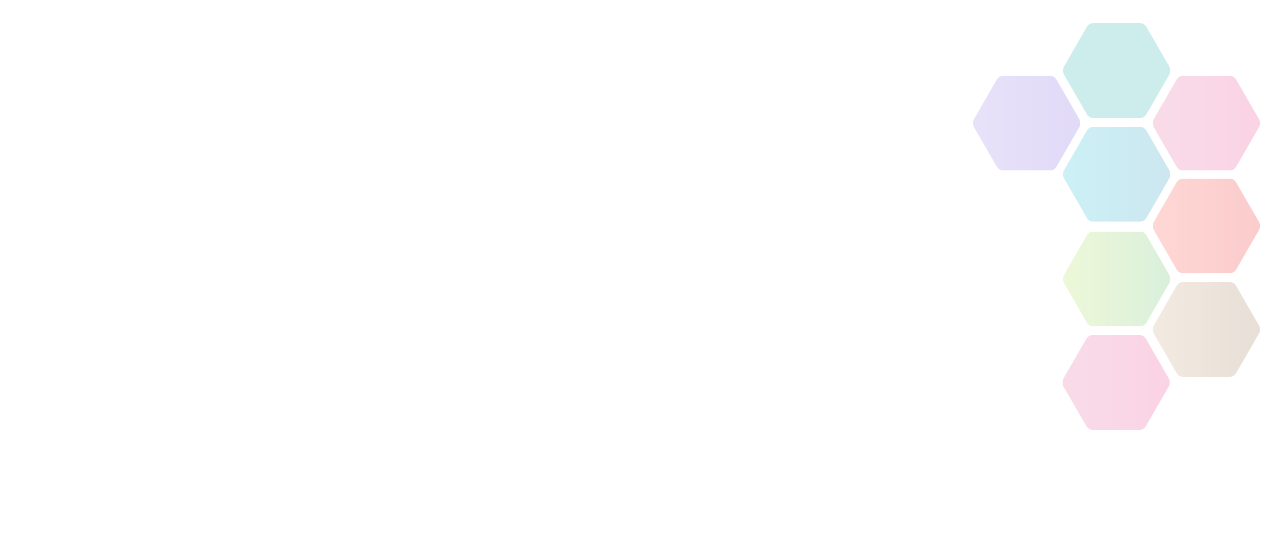 North West Leics DC - UKSPF Community Grant
This grant scheme is part of the UK Shared Prosperity Fund and supports a range of community activities and initiatives that are aligned to the Levelling Up missions as defined by the government.
Type of funding

Club, Group or Organisation

Deadline

1:00am - Tue 31st December, 2024
About North West Leics DC - UKSPF Community Grant
The fund is open to North West Leicestershire parish and town councils, parish meetings, constituted voluntary and community groups, uniformed groups, PTAs and not-for-profit organisations. Each parish or area has been allocated an amount of between £3000 and £10,000 based on population size.
What sort of projects will this grant scheme fund?
We are looking for projects that deliver one or more of the following:
Create or improve an area of public space, leading to increased visits
Make an area wheelchair accessible
Support a local event or initiative (eg arts, heritage, cultural, creative)
An improvement to the local neighbourhood
Create a new or support an existing local facility (eg sports field, museum)
Create or improve green space or water
Create or improve local paths and cycleways
Plant Trees
Make changes to an area to reduce the occurrence of Anti-Social Behaviour or Crime
Campaign to encourage visits to the local area
Provide volunteering opportunities, bringing diverse groups of the community together
Support an existing group to obtain, retain or develop skills, knowledge and tools (particularly where this safeguards their future or helps them grow)
Install or improve digital connectivity (eg broadband or wifi) in a community facility
Timescales
ROUND 2: 2023/24
Application Open: 1 August 2023
Application Closes: 31 December 2023
ROUND 3: 2024/25
Application Open: 2 April 2024
Application Closes: 30 June 2024
ROUND 4: 2024/25
Application Open: 1 August 2024
Application Closes: 31 December 2024
Active Together is not responsible for the accuracy of information provided by third-parties and accepts no liability relating to any information contained on the site. If any contact details have been provided, It is recommended that you contact them directly.