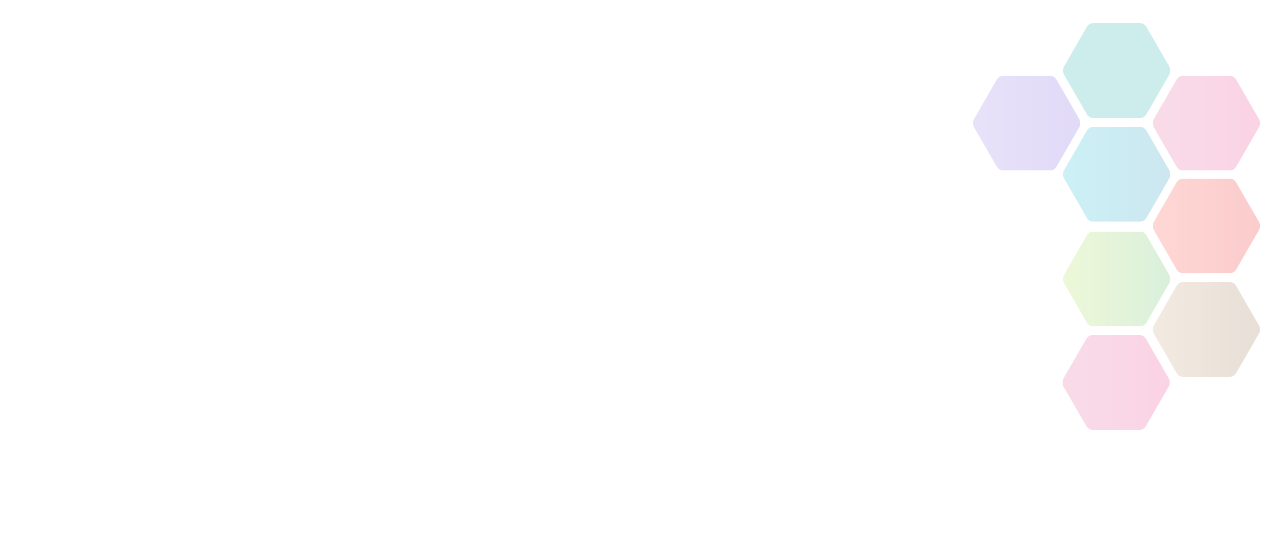 THE RICHARD OVERALL TRUST
The aim of the Trust is to advance the physical education of disabled young individuals and groups through the provision of grants to allow their participation in or attendance at sporting activities, or the purchase of equipment for sporting events or activities.
Telephone

01420 511375

Email
Type of funding

Club, Group or Organisation, Disability Groups, Talented Athletes / Individual
About THE RICHARD OVERALL TRUST
The Richard Overall Trust has helped and will continue to help young disabled people with financial support to enjoy and progress in their chosen sport.
The Trust supports requests from individuals, groups, family and carers. The Trust's aim is to assist young people with funding to facilitate their participation, attendance or purchase of equipment for sporting events and activities.
Examples of activities which the Trust has supported in the past include, specialist sports equipment, training, instructors and the use of gymnasiums, track suits or footwear, transport including fares or the hire of a specialist vehicle, or the purchase of tickets to sporting events.
Active Together is not responsible for the accuracy of information provided by third-parties and accepts no liability relating to any information contained on the site. If any contact details have been provided, It is recommended that you contact them directly.