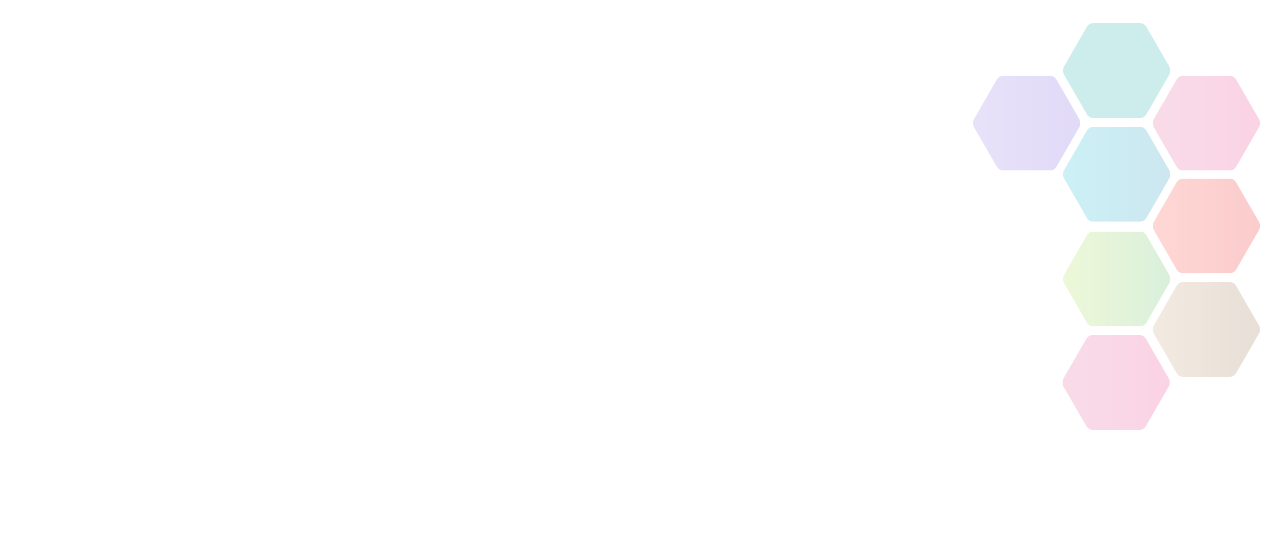 Chief Executive Officer
A unique opportunity to become Chief Executive Officer of a thriving, vibrant Community Interest Company focused on supporting over 4432 families, and professionals cope with the challenges of ADHD.
Location

Leicester, LE4 7GH

Contact Name

Christine Jarvis

Contact Email
Salary

Salary: £33K -£38K per annum (dependent on experience)

Hours

Full Time

Placed On

Wed 1st September, 2021

Closes

5:00pm - Fri 17th September, 2021
About Chief Executive Officer
ADHD Solutions CIC is an independent initiative set up to support children, young people and adults who have ADHD, their families, and the professionals who are working with them. For some this will be empowering parents to restore balance in their home by implementing our behaviour management programme, for others it may be working with a child's school to prevent exclusion and enable them to reach their full potential. Adolescents often need help and support with understanding their ADHD, life skills, social and study skills, anger, stress or anxiety management and preparation for the transition to the adult world and this is achieved through our workshops, youth forum, support groups and 1-1 coaching. By concentrating on individual strengths and identifying areas of concern, we can help adults with ADHD overcome their challenges and develop strategies and solutions to become successful partners and parents, hold down a job, become solvent financially, and become successful in all areas of their life. An important part of the services is our school holiday activity programme. We deliver a variety of fun stretching activities that introduce young people to new challenges, develop social skills, improve self- esteem and help to develop team building skills. For professionals we aim to provide factual, well researched, up to date information about ADHD to enable them to have a clearer understanding of the difficulties faced by someone with the condition and a range of strategies to use. We operate on a membership basis primarily in Leicester, Leicestershire and Rutland. We have an annual turnover of £300K and a team of 6 permanent staff on service delivery. Following 20 years of dedicated service CEO and founder, Christine Jarvis is taking a wellearned retirement. Christine and the Directors are keen to find a Chief Executive who both shares our organisation's values and who has the necessary experience, skills, vision, and drive to take ADHD Solutions CIC forward and with our small dedicated team, create a vision and strategy for the future.
For more information and an application pack, please email christine@adhdsolutions.org
Supporting Documents:
adhd-solutions-application-form.docx (MS Word, 70.6 Kb)
2019-2020-adhd-solutions-report.pdf (PDF, 3.4 Mb)
who-we-are.pdf (PDF, 712.3 Kb)