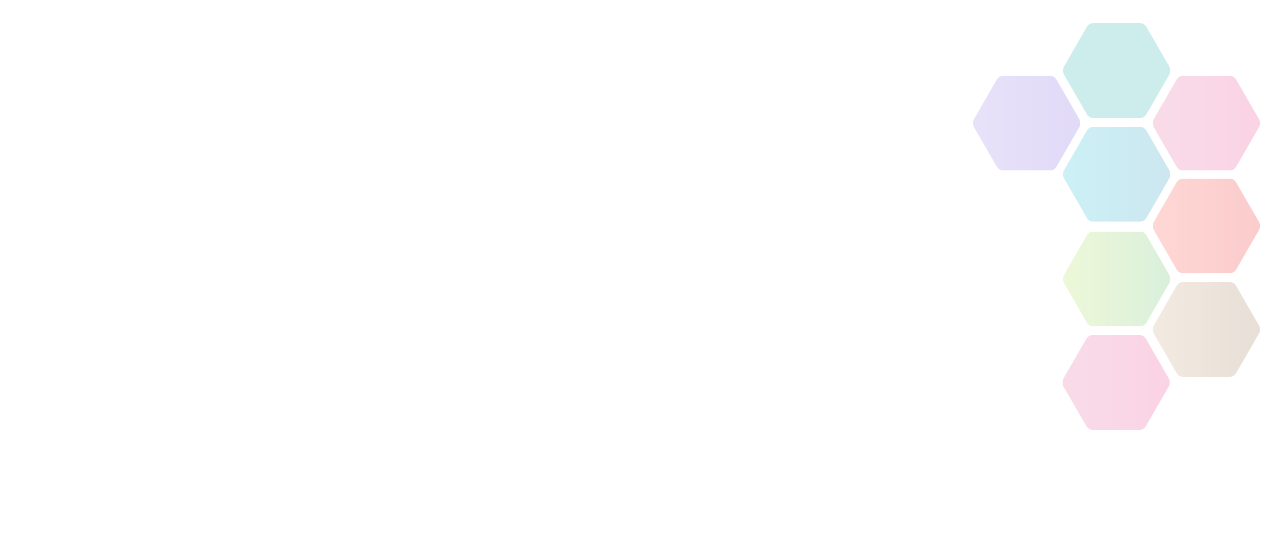 Dance
Dancing is good for your soul! What's more, it's a fun (and very sociable) way to work up a sweat and stay fit.
An Overview of Dance
Ceroc
Ceroc is a simplified version of jive and quite similar to swing but without the complicated footwork.
Street dance
Street dance describes urban dance styles that evolved in the street, school yards and nightclubs, including hip-hop, popping, locking, krumping and breaking.
Ballet
The first ballet school, the Académie Royale de Danse, was established in France in 1661. Today there are three main forms of ballet: classical, neoclassical and contemporary.
Contemporary
Unlike dances such as ballet, contemporary dance is not associated with specific techniques. In contemporary dance, people attempt to explore the natural energy and emotions of their bodies to produce dances that are often very personal.
Salsa
Salsa dancing is a fun and flirtatious form of partner dancing, fusing steamy Afro-Caribbean and Latin styles into simple and lively movements.
Ballroom
Ballroom dancing has made a comeback in recent years, partly thanks to TV shows such as Strictly Come Dancing and Strictly Dance Fever. There are many styles of ballroom dancing from around the world, such as the waltz, tango and foxtrot, and each has specific step patterns.
Zumba
Zumba is a popular fitness programme inspired by Latin dance. The word "Zumba" comes from a Colombian word that means to move fast and have fun.
Flamenco
From Andalucia in Spain, this is the dance of swirling skirts, castanets and breathtakingly fast heel stomping. Flamenco's musical and dance traditions are centuries old, blending gypsy, Moorish and Andalucian influences.
Tap
Tap dance uses shoes with small metal plates on the soles to make the dance itself part of the music. Tap evolved in America and had its roots in African dance, Irish dance and clog dancing.
Bollywood
Bollywood dancing stems from the Indian film industry and is now popular throughout the world. It is known for being upbeat and often helping to tell a story or show emotions. Bollywood dance blends classical Indian dance forms, with its intricate hand gestures and footwork, with modern western styles, including hip-hop and jazz.
Modern jazz
Jazz dancing is energetic and fun, consisting of unique moves, fancy footwork, big leaps and quick turns. Jazz dance evolved alongside jazz music and was popularised in ballrooms across the US by the big bands of the swing era. Jazz dance offers a full body workout, developing dance ability, flexibility, strength and rhythm.
Wheelchair dancing
BBC3's Dancing on Wheels has done wonders for the sport of wheelchair dancing and has raised its profile as a recreational activity. Wheelchair dancing is open to people of all abilities, including mixed ability dance partners. From the ballroom to the street – not forgetting ballet, and group dances like Gangnam or line dancing – nothing is off limits for those wheels of steel.
Benefits
Dancing can be a way to stay fit for people of all ages, shapes and sizes. It has a wide range of physical and mental benefits including:
improved condition of your heart and lungs
increased muscular strength, endurance and motor fitness
increased aerobic fitness
improved muscle tone and strength
weight management
stronger bones and reduced risk of osteoporosis
better coordination, agility and flexibility
improved balance and spatial awareness
increased physical confidence
improved mental functioning
improved general and psychological wellbeing
greater self-confidence and self-esteem
better social skills.
Costs
Dance classes vary in prices across the country with some companies allowing you to pay as you go.
Find Dance Clubs/Groups Near You
Use the search below to find local organisations near you.
Dance4
http://www.dance4.co.uk/